Hi Twigsters,


If you haven't been paying attention to TikTok, you haven't been paying attention. The short-form video app hailing from Beijing's ByteDance just had its biggest month ever with the addition of 75 million new users. WoW! Great news, now you also can try it on TRii here .
As our previous articles about Tik Tok preview and Features, TikTok is often referred to as a "lip-syncing" app, which makes it sound like it's some online karaoke experience.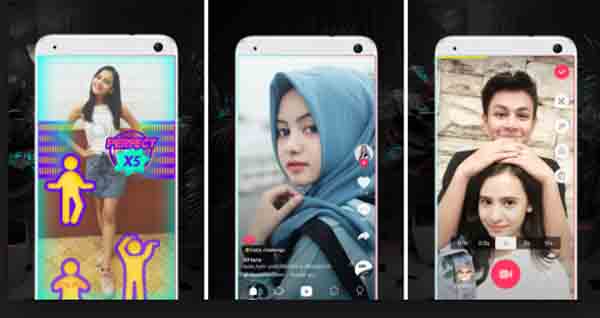 While it's true that TikTok is home to some standard lip-syncing, it's actually better known for its act-out memes backed by music and other sound clips, which get endlessly reproduced and remixed among its young users.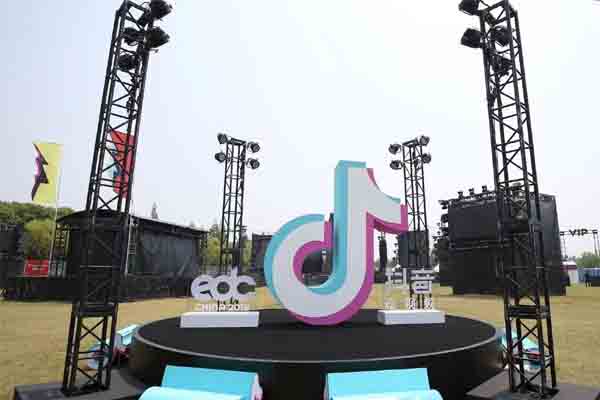 The apps have variety catchy tunes from pop, rap, R&B, electro and DJ tracks serve as backing for its 15-second video clips. But the sounds may also be snagged from YouTube music videos (see: I Baked You A Pie above), SoundCloud or from pop culture — like weird soundbites from Peppa Pig or Riverdale — or just original creations.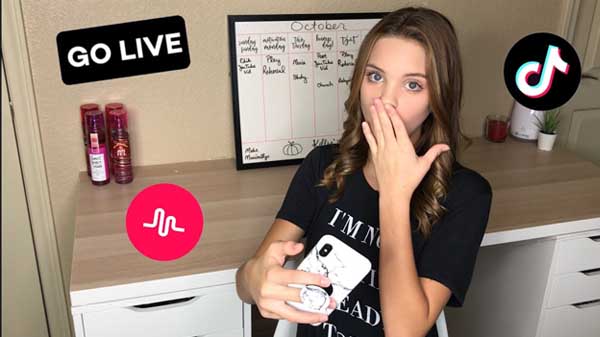 These memes-as-videos reference things familiar to Gen Z, like gaming culture (see below). They come in the form of standalone videos, reactions, duets, mirrors/clones and more.
Ready to TikTok? Install, try and dont forget to give your review and get the reward points!
;