Ragnarok Dawn Break Online is a an Action mobile game with the genre of Third-Person Action RPG that combines the Dawn Break game with Ragnarok Online. In this game, as already discussed on the previous article, there are many fun elements from Ragnarok Online, including the Stage, Boss Monster, and graphics that remind of the nuances of the city of Prontera in Ragnarok Online.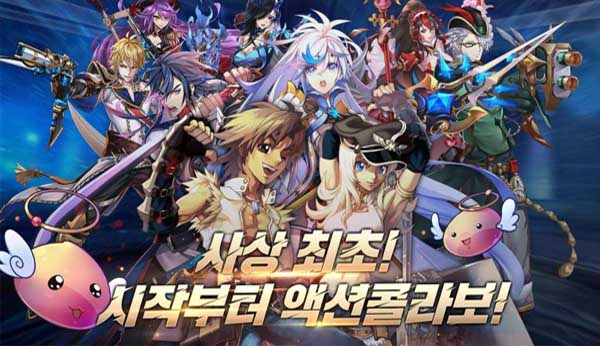 Enjoy the thrill of action-packed adventures from the characters of Ragnarok Online and DawnBreak, navigating hundreds of challenging dungeons and BOSS! Dont forget to give your review and rating!
With the design of Japanese Anime style 3D character and dubbed by the renowned Japanese Actors-Actresses, adding up the value of excitement in the Ragnarok DownBreak adventure!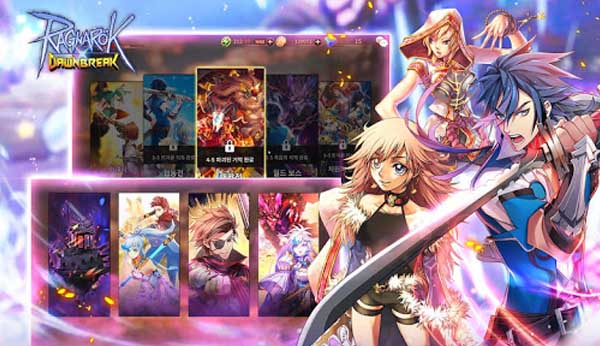 Ragnarok DawnBreak has responsive and easy controls. Read the game feature review here. Players can do unlimited combo attacks with a combination of skill moves that have a charming effect.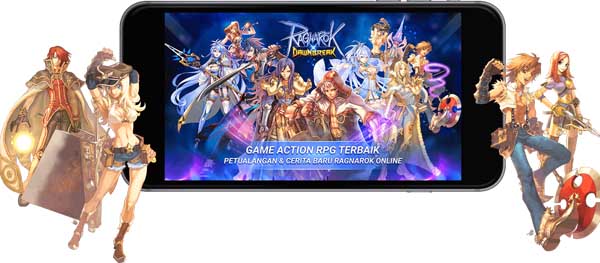 So, let's download and start playing the best anime RPG combination game now! Click Ragnarok DawnBreak jobs!
;