A global game company, Gravity, has announced the launch of the Action RPG mobile game entitled ' Ragnarok Dawn Break Online,' which will be operated by Gravity and developed by a Taiwanese developer company, Auer Media & Entertainment.
For ARPG fans, the quality of the visual display is one of the main reasons for playing the game. Ragnarok already becomes a legendary character franchise, especially on Indonesia. Meanwhile, Dawnbreak also gains success in South East Asia. Mix it and players will be presented with Japanese-style artwork that seems simple to make this game visually good.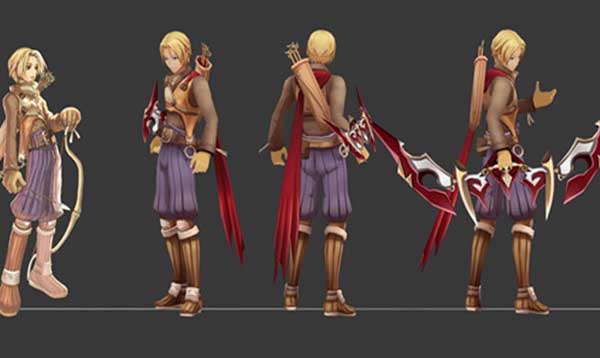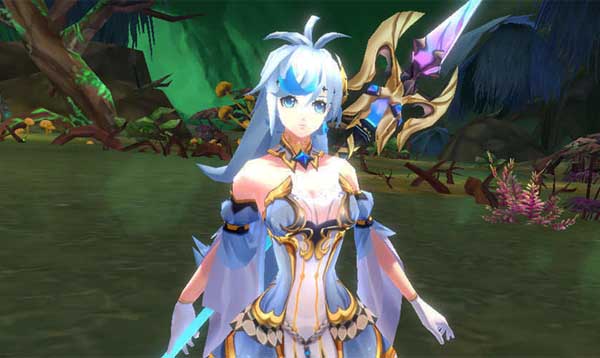 This game has interesting and fun features to play. One of them is hundreds of characters designed in 3D with Japanese anime models.

For display in the gameplay area, 3D animation execution is very good. Unfortunately, the world presented does not have preferences from Ragnarok or Dawn Break. In fact, this game was initiated as a highly anticipated collaboration process from both games.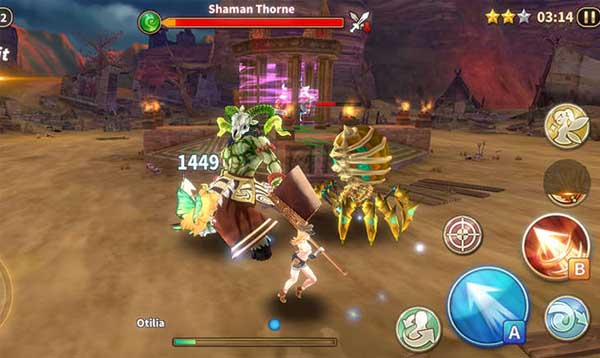 Ragnarok DawnBreak has responsive and easy controls, so players can attack unlimited combos with skill combinations that have cool effects.
You can also collect funny pets (pet) that can accompany your adventures. Build social interaction with your pet to make it stronger.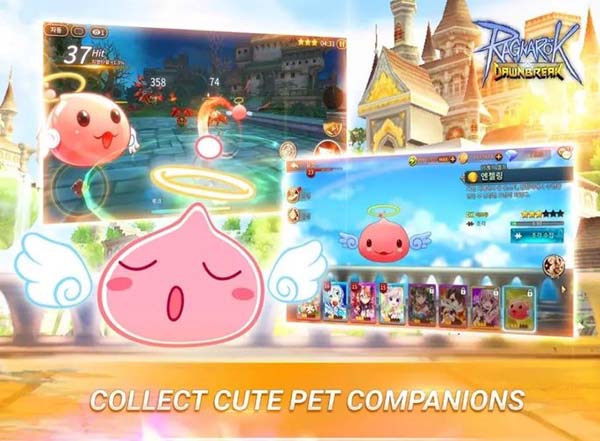 In addition, there are various game modes available such as Adventure, Dungeon, PvE, and also PvP in hundreds of challenging dungeons and BOSS.
Conquer BOSS monsters in dungeons and form teams with other players to defeat various BOSS monsters with different difficulty levels so the game is more challenging.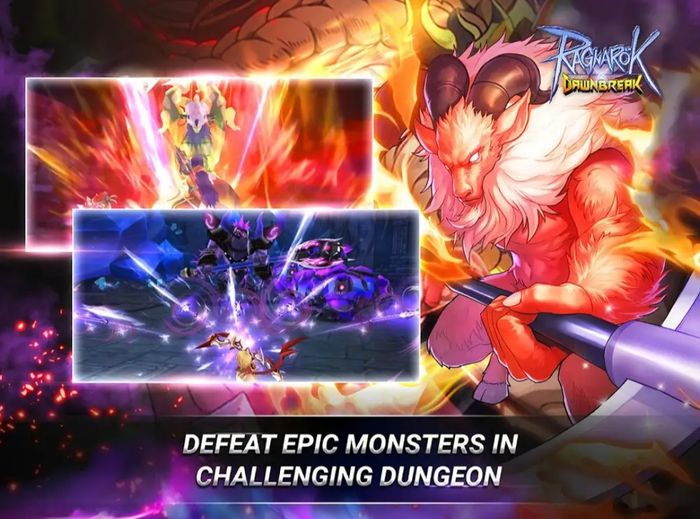 Show your abilities at the Arena by forming the strongest team with friends and conquering other players in 3vs3 PvP mode.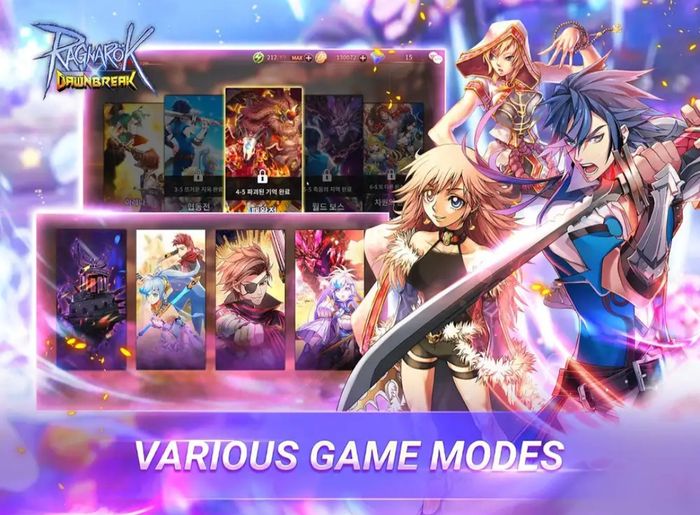 Gravity revealed plans to present other famous characters such as alk Stalker, 'Monk,' and Crusader 'through updated content and based on suggestions from players' Dawn Break X Ragnarok Online Collaboration.
;