Hi Twigsters,
Do you want to play a simple point and click game? Let's try Evolving Land. It's Live on TRii now! The simulation game very simply but offers fun. You will play as the creator of a new world, a new planet by combining elements on every piece of land.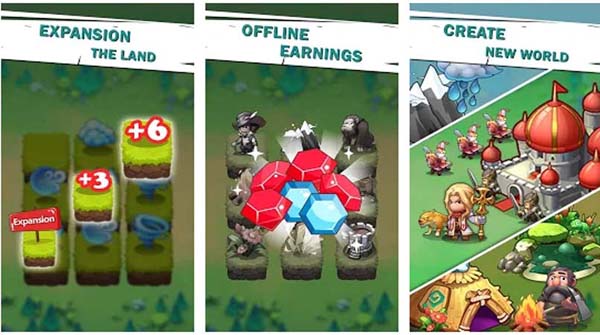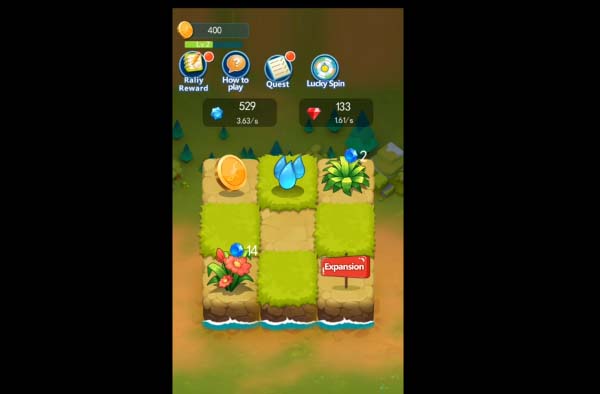 The game Features basic activity and gameplay. All you have to do just click and choose and see the result! Some might get you surprise and curious.
So, what do you waiting? Install Evolving Land on TRii now, Play and dont forget to give your opinion.
;