PHONE VERIFICATION
A verification code has been sent to your phone:
Enter the phone verification code here:
Please don't close this box until you enter your code!
RESEND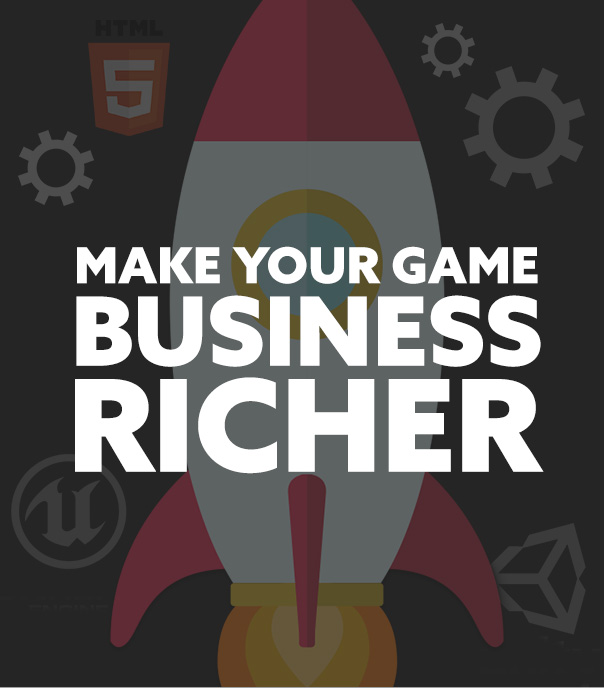 JOIN TRii
Make your game business richer!
SERVICE AGREEMENT
BETWEEN


AND

8 ELEMENTS ASIA PACIFIC LTD a company incorporated under the laws of Hong Kong whose principal place of business is at 618 New Mandarin Plaza Tower B, 14 Science Museum Road, Tsimshatsui East, Kowloon, Hong Kong ("8elements");

TO

Display, advertise, test, review and promote the mobile Application and subsequently submitted Applications in the Territory on 8elements early access community platform called TRii.
OPERATIVE PROVISIONS
DEFINITIONS

In this Agreement the following words and expressions shall have the meanings set out below unless inconsistent with the context:
"Addendum" means any addendum to this Agreement which may be agreed from time to time by the parties;
"Application" shall mean a software application that is owned by YOU or for which you hold sufficient rights to grant 8elements the licenses set forth in Clause 2 below and which is listed in the Schedule hereto or any Addendum; also referred to as "Content" or "Product"
"Authorised Third Party" means such third party channels proposed by 8elements to host and distribute the Applications and which have been specifically approved in advance and in writing by YOU and are detailed and included in Schedule 3 hereto or an applicable Addendum to this Agreement; also referred to as "Platform" or "Store", by way of example iTunes App Store or Google Play;
"Content" means digital wireless entertainment software including but not limited to Applications or Games, in particular downloadable mobile games and applications, provided by YOU including but not limited to .APK or .IPG files, JPG, GIF, AI and other images, MPEG files or other video formats, descriptive texts and other information;
"Product" means the Game or Application;
"Service Fees" means the funds transferred by YOU to 8elements for the Services;
"Supported Devices" shall mean any and all wireless communication products that support the execution of one or more of the Applications;
"Territory" means worldwide unless countries are specified in Schedule 3;
USD" means United States Dollars; and "User" means any third party downloading the Application into its mobile device for its own private use, also referred here as "Gamer" or "Player";
In this Agreement unless the context otherwise requires:

References to clauses and other provisions are references to clauses and other provisions of this Agreement;
Headings in this Agreement are for ease of reference only and shall not affect the interpretation of this Agreement;
Words importing the singular include the plural and vice versa, words importing a gender include every gender and references to persons include corporations, partnerships and other unincorporated associations or bodies of persons;

GRANT OF LICENSE

YOU hereby grant to 8elements the exclusive right and licence during the Term throughout the Territory to Display the Applications on its own or Authorised Third Parties Platforms and to use YOUR Intellectual Property and Trademarks. This license shall include a royalty-free license to use, display, perform and duplicate the Applications and Trademarks publicly for marketing purposes, including but not limited for test, review and evaluation purposes. Such marketing or demonstration efforts include demonstrating the Applications on 8elements Sites.
Notwithstanding the provisions detailed herein, YOU hereby acknowledge and accept that 8elements enters into agreements with Authorized Third Parties for the hosting, distribution and secure download of YOUR Applications.

OBLIGATIONS OF 8ELEMENTS
8elements shall, for the term of this Agreement, service the Game and all its Versions in the Territory and deliver the best possible service experience to its Users including but not limited to:

Game assessment and play-testing
Evaluation of the Game for audiences in the Territories
---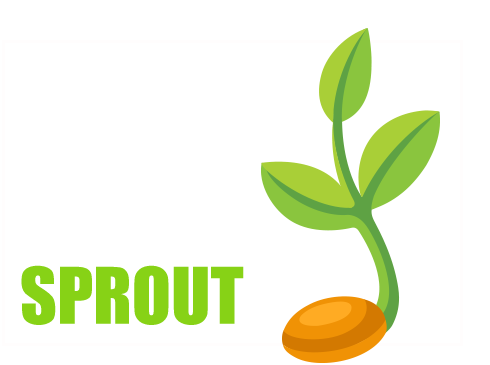 ABOUT TIER SYSTEM
As a newcomer, you will start as a Sprout and grow with points which you mainly get from Jobs to test, review and promote games.
Your activity level within the community is equally important: visit TRii daily, invite friends, promote games you like, etc.
As you reach higher Tiers, you will earn more privileges, unlock features on TRii and get access to exclusive games.
Within the TRii community you can advance up to Tier 5, the Dragon Tree Tier!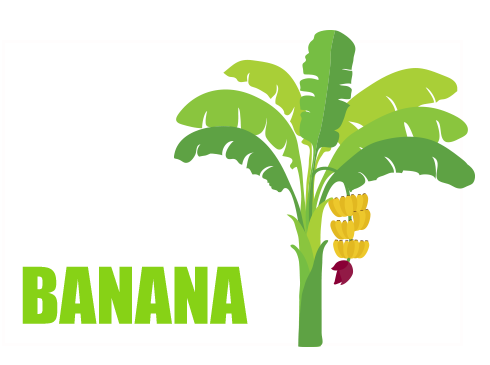 TIER 1 PRIVILEGES
Show your picture in your profile!
Complete standard jobs!
Redeem great rewards!
Receive daily login awards!
Invite up to 100 Sidekicks!

HOW TO UNLOCK
You need to accumulate 30,000 points to reach Banana Tier.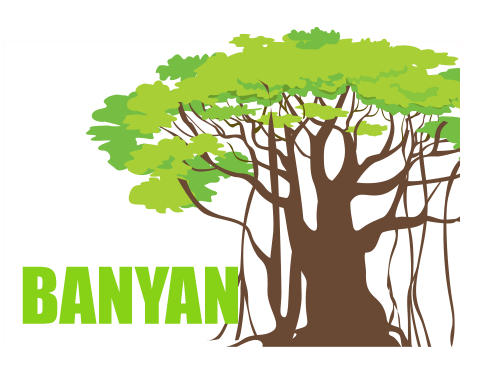 TIER 2 PRIVILEGES
Complete standard jobs!
Invite up to 200 Sidekicks!
Free daily Gacha!

HOW TO UNLOCK
Accumulate 360,000 Points
Hire 50 Sidekicks
Promote TRii in 2 different Social Media
Login for at least 30 times and days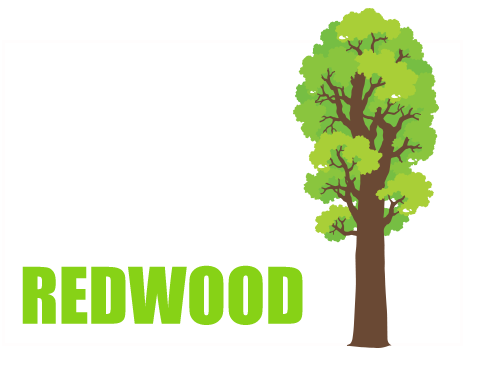 TIER 3 PREVILEGES
Complete standard and premium jobs!
Join a guild
Create your own guild with 30 Seeds max
Unlock Achievements!
Invite up to 300 Sidekicks

HOW TO UNLOCK
Accumulate 1,500,000 Points
Hire 100 Sidekicks
Promote TRii in 3 different Social Media
Login for at least 90 times and days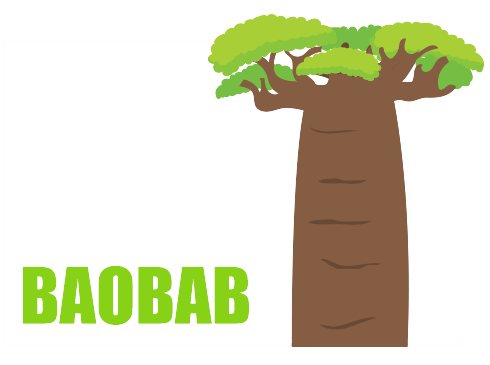 TIER 4 PREVILEGES
Complete standard and premium jobs!
Submit video reviews!
Grow your guild to 80 Seeds!
Invite up to 400 Sidekicks
Free Gacha increased to 2x daily

HOW TO UNLOCK
Accumulate 2,500,000 Points
Complete 30 Promotion Jobs
Reach 200 Sidekicks
Promote TRii 3 days in a row at least once/day
Login for at least 180 times and days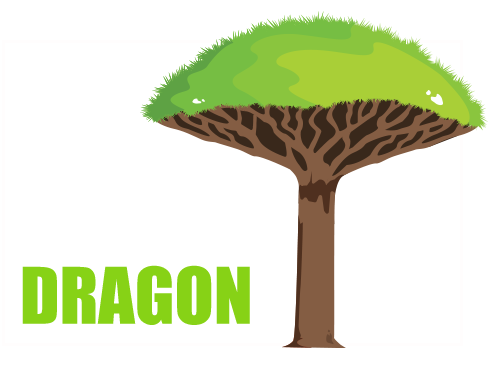 TIER 5 PREVILEGES
Get access to exclusive pro jobs!
Get a VIP profile picture frame
Your guild can increase to 130 Seeds
Invite up to 500 Sidekicks
You are rewarded with 3x free Gachas per day

HOW TO UNLOCK
Accumulate 5,000,000 Points
Complete 50 Promotion Jobs
Be part of a guild
Hired at least 300 Sidekicks

FEATURES