The first game from Carbon Eyed, Knights Fall is a new take on the Action Puzzle genre that blends fantasy, action, pinball, and RPG elements—along with tons of explosions.

Carbon Eyed is determined to go back to a simple fun-yet-engaging gameplay. To reintroduce the idea that honing your skills and utilizing your experience and talent to overcome whatever obstacles the game throws at you are what makes a game truly fun to play.

Follow the story mode to help save the Empire from the evil Orc invasion or challenge yourself in the high score mode by defending your Castle Gates.

- FEATURES -

• Easy Controls, Challenging Gameplay
With just one finger, command hundreds of soldiers in battle.

• Inventive Stages
Scenario mode has 120+ stages ranging from all-out battles with enemies to object destruction and securing a path for retreat.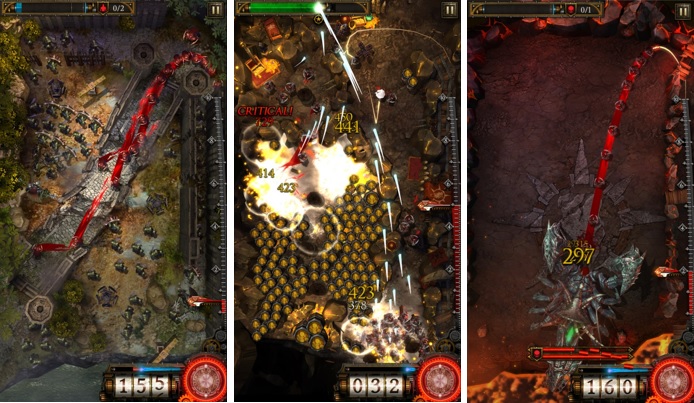 • Collect and Level up your Heroes
Collect heroes and help them advance for future glory on the battlefield.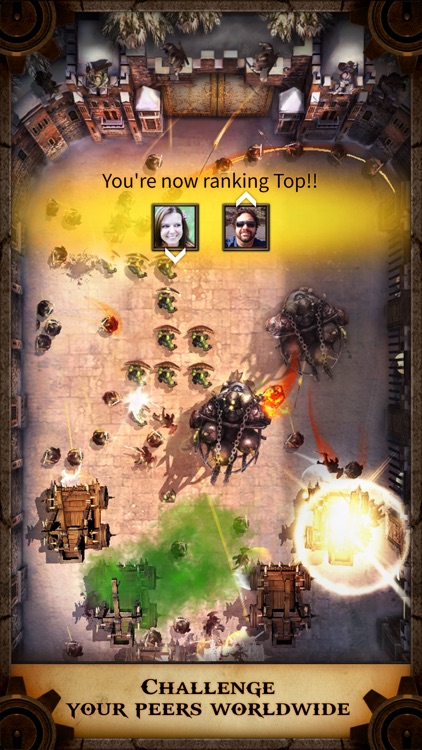 • Various Game Modes
Utilize your Heroes in various game modes such as Defense Mode and Score Challenge Mode.


• Compete with your friends worldwide!
Connect and see how you stack up against your friends all over the world.

Knights Fall is optimized for devices running Android 4.4.2(Kitkat) or higher, and you need a network connection to play.
Knights Fall is free to play
;