Hi Twigster!
Snail Games USA Inc. was announced that their latest mobile MMORPG Tales of Gaia is officially released in April 2018.
Snail Games have sixteen years of MMORPG development experience. They are known for such titles as: MMO Age of Wushu, Taichi Panda and Taichi Panda Heroes.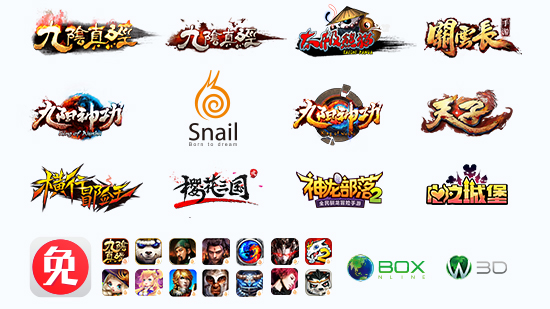 Tales of Gaia features 3D graphics and PC-level special effects and a large, immersive map for players to explore. The game also comes with co-op and PVP combat, along with guilds for players to join.
The game description for Tales of Gaia reads:
"Long before Gaia was shattered by the invasion of darkness, its people were drawn into a fierce war along faction lines. As humans, elves, and dwarves battle each other in an attempt to take over the planet, they each enlist the help of forces beyond their control. Dragons and dark magic are powerful weapons with unforeseen consequences. All of them are waiting for a hero to emerge and deliver Gaia from the darkness of war."
Features of Tales of Gaia:
A Vivid World
Battlefield
Boss Raid
Siege Warfare
The game is available now in all regions worldwide for iOS and Android devices:
Tales of Gaia download for Android
Tales of Gaia download for iOS
More information can be found at the game's website:
;