Hi Twigster!
Are you a fans of Mobile Legends: Bang Bang!?
Moonton have new inovation on Mobile Legends: Bang Bang! But, it's not about new skin or new hero. However, the mode that might be awaited by fans of analog game Mobile Legends: Bang Bang. Moonton wouldn't run out of ideas to give Mobile Legends a new sensation, and retain their loyal players from beginning to end.
Moonton has announced that soon they will launch the new mode that is "DeathBattle" on they official server. Not like others mode, this mode have Halloween themed so can be claim it will have creepy sensation with Halloween theme.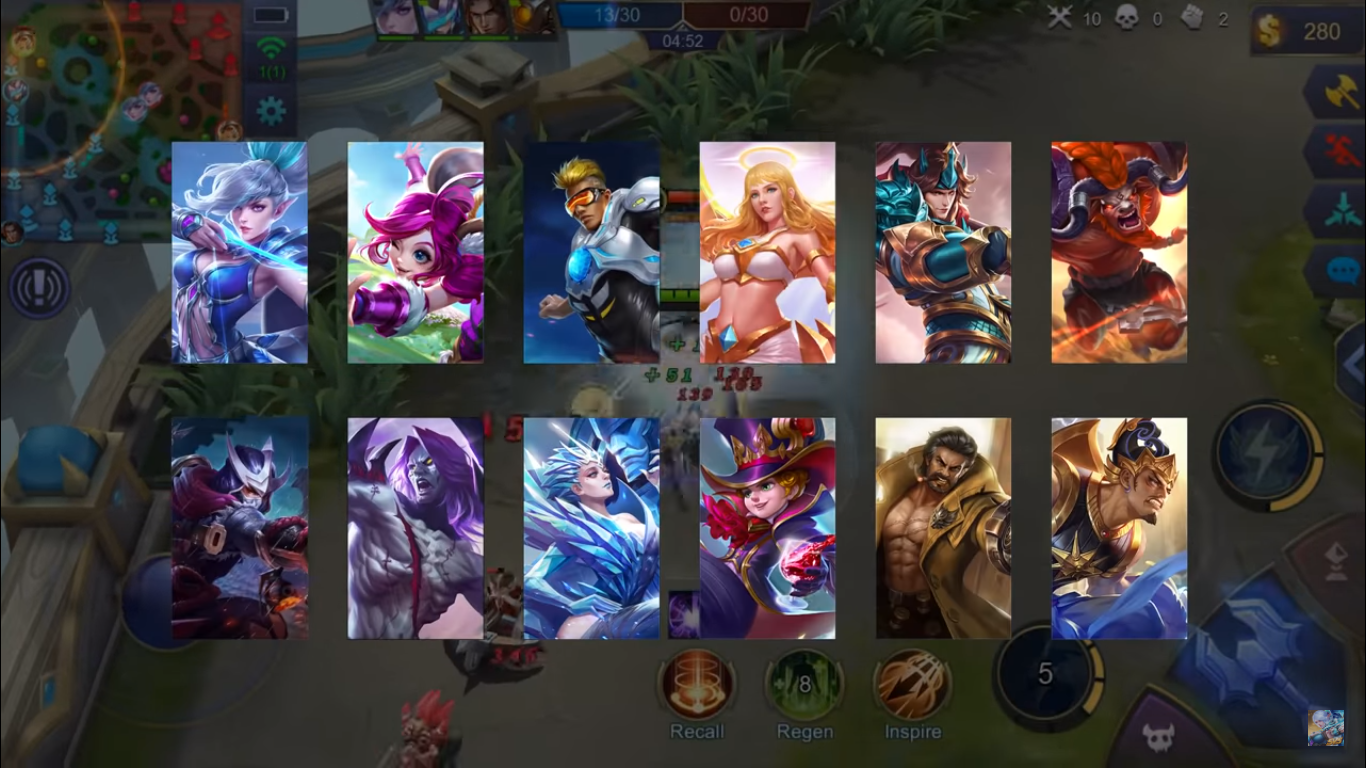 Player will go to arena and play with others team mate with addtional feature. On DeathBattle player can choose 1 of 12 heroes that chosen randomly. If the hero that you used got killed, you can't use the hero again and must choosing others hero to use. So, you can switch to others heroes in one match.
Make sure you don't miss the new mode released at 26th October 2018
Stay tune on TRii for the update!
Klik below for more info:
Mobile Legends: Bang Bang! Official Website
;