Playing games is a fun activity. It will be even more fun if the games you play make money. Lately there are many money-making games that can provide commissions for the players.
The commission earned can be transferred directly to a bank account or digital wallet. By playing games with income like in this article, so playing games is no longer in vain and just another waste of time activity.
That's why it never hurts to play the game well and make a lot of money. However, make sure to pay attention to some rules that will be set by the developer later.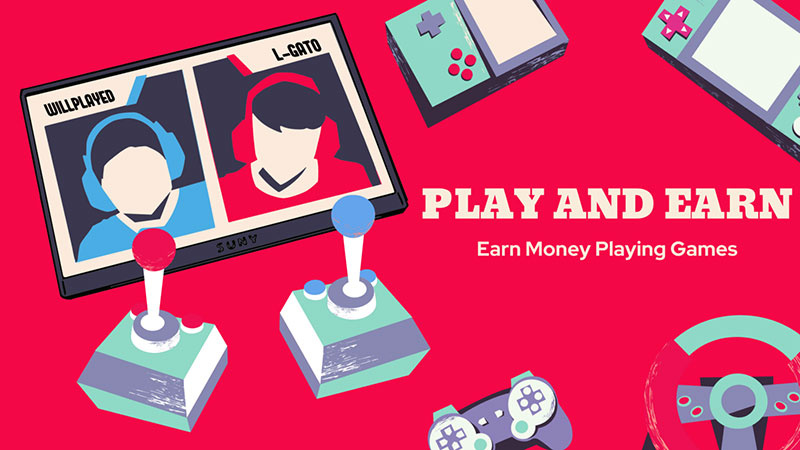 Apart from that, it is better to focus on only a few types of games. If you are focused, means that you can immediately put it to good use for your passive income.
Application developers seem to take advantage of the many smartphone users' interest in money-making applications. They also compete to make the best money-making games and pay players quickly.
Below, you can see a list of games that can make players have additional income:
1. Neo Plus
The first application that is recommended as one of the balance generators is Neo Plus. But now its name has changed to NeoBank because it was developed by Digital Banking Bank Neo Commerce.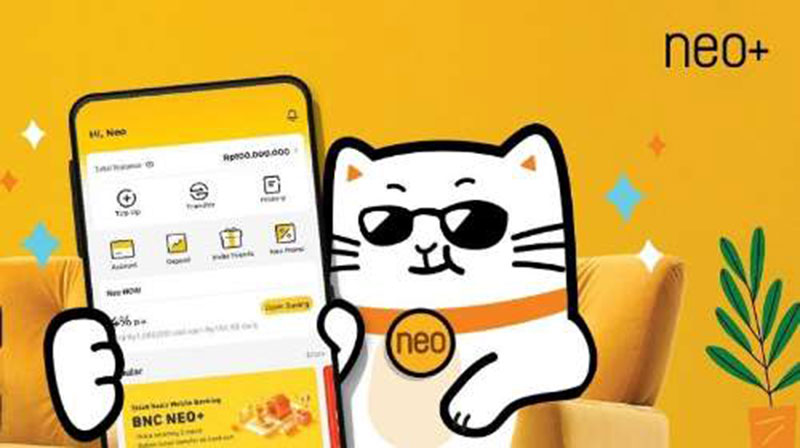 Until now, the number of users has more than 10 million people from various regions in Indonesia. You only need to invite a friend to download the NeoBank application with a referral code if you want to get a balance from there.
Every time your colleagues/friends download the application from the your referral code, you will earn a commission.
2. ClipClaps
The application that is included in the second list as a money-making game application is ClipClaps. This application allows users to play exciting games and earn money after successfully playing the games in it.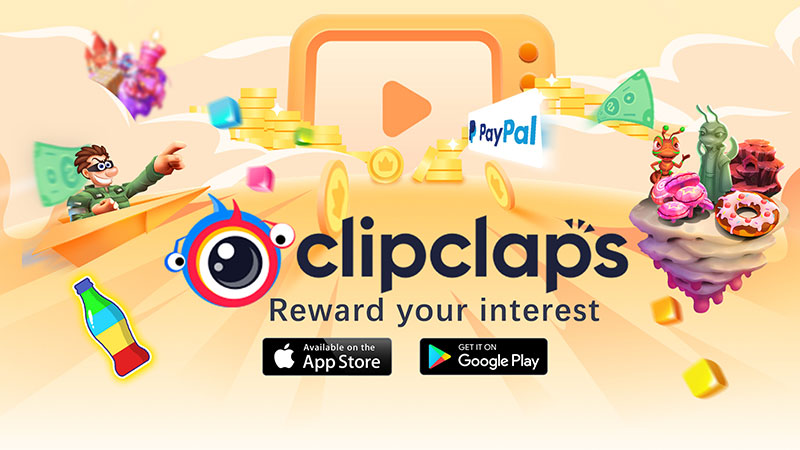 Some of the mini games that can be played include Lucky Winner, Lucky Stratch, Lucky Wheel and various content organized by the ClipClaps application. Inviting friends using your invitation code can also provide additional income.
Besides playing games, you can become a creator by uploading videos in the ClipClaps application. You can earn money by collecting as many claps as you can. You also have the opportunity to get popularity income if the uploaded video is liked by many application users.
3. Spin the Wheel
The next money-making game worth checking out is Spin the Wheel. The way to play is quite easy, you will immediately get a reward in the form of an e-wallet balance after successfully winning an existing game.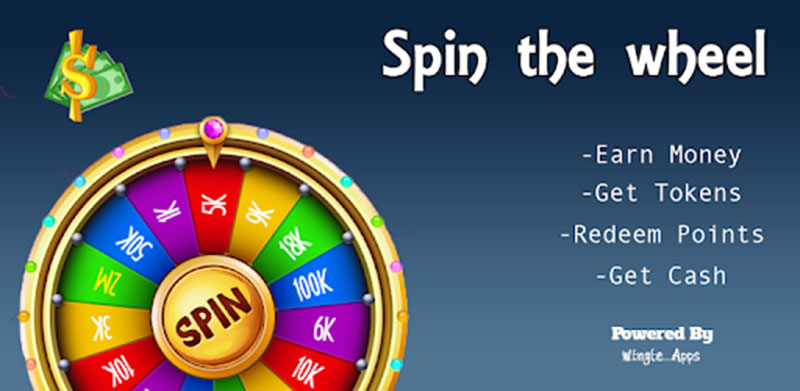 You can earn $5 after getting 5000 points. The money can be transferred through a PayPal account before being withdrawn into a rupiah balance. In addition to spinning the wheel of fortune, there are other games that also offer money prizes.
Two other games in this application are Lucky Spin and Lucky Number Spin. In these games, players are asked to choose a number that is believed to be a lucky number. The trick is to just click the Spin button and wait for your lucky number to come out.
4. The Lucky Miner
This game application is designed for players to be able to mine as much gold as possible. The way to play is very easy to make many people interested in playing this one money-making game.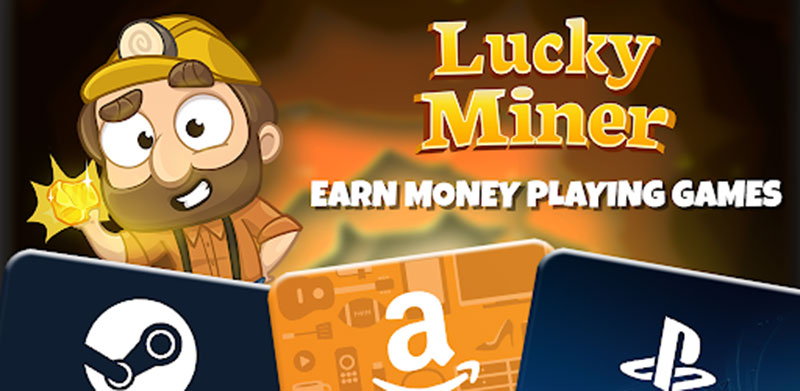 The Lucky Miner can be installed via Google Play. Account creation only requires an email address or mobile number. Next, after successful registration you can immediately play The Lucky Miner by pressing the drill image to start mining.
The results will be obtained in the form of diamonds or gold. You can also upgrade your drill to get even more mines. After one level is successfully completed, the player can move on to the next level. The more diamonds and gold you collect, the more commission you get which is converted into dollars.
5. Top Rich Apk
The recommended money-making game that will exist in 2022 is the Top Rich Apk. This application can already be found on the PlayStore and gets a pretty good rating from its users. You can immediately get the first balance after registering and logging in.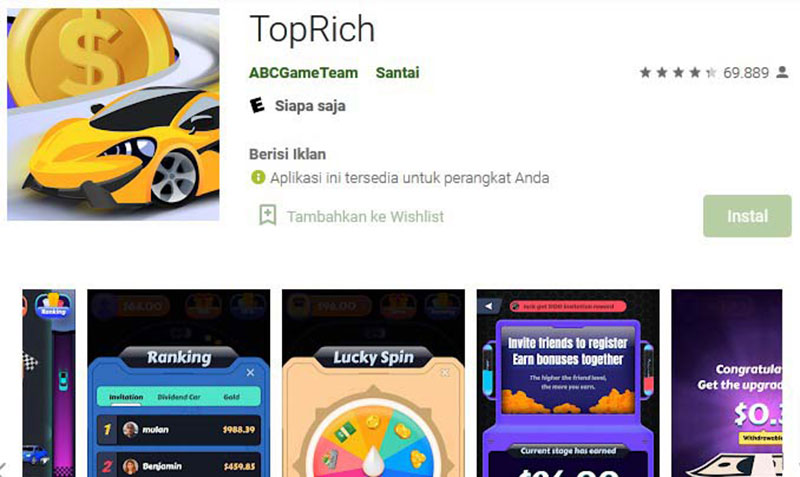 Next, your task is to play and win as many games as possible in the application. There are many games available in the Top Rich Apk, for example, matching images with colors or patterns.
There is also a mission to do daily check-in which can be used to increase the balance. You can also invite friends using a referral code so you get commissions from friends who play in the Top Rich Apk.
6. Island King
Another fun game that can be played while lying down and has a small prize is Island King. This application had become a trend among money hunters, where this application has been downloaded by approximately 10 million people in the PlayStore application.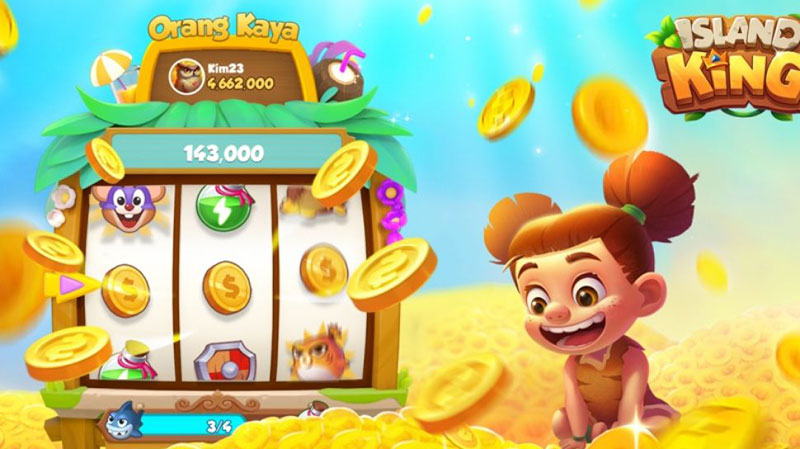 This money making game tells the story of a coin hunter who wants to build a dream island. Application users who play this game will get a free spin opportunity to earn coins. These coins are used to build the dream island.
The missions that must be done so that the players can earn money are by upgrading the buildings on the island. When it reaches a certain level, a Cash option will appear to find out the amount of balance that has been collected.
7. Higgs Domino
Higgs Domino is an easy way to earn money playing games on mobile. In this game, players must collect chips to be exchanged into rupiah balances. The easiest way to get chips is to log in regularly every day.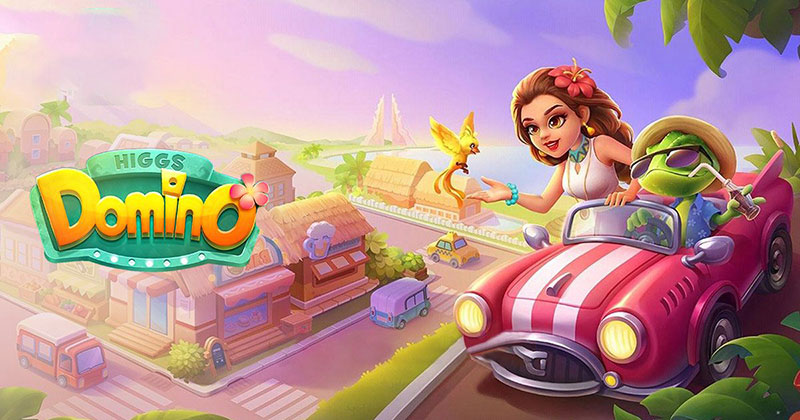 There are various kinds of games in this Higgs Dominoes application. Play and win every game in it, then you will get more chips. Next, Higgs Domino will provide additional chips to players who connect the application with a Facebook account.
There was a time when Higgs Domino gave out vouchers that could be won by its players to be exchanged for a number of chips. The concept of this voucher distribution is who is fast, he gets. You must regularly open this application so you don't miss the voucher.
In addition, you can also trade chips or coins owned by other players. Buying and selling these chips can only be done if you are already registered as a VIP member at Higgs Domino. However, because there are also many agents who sell chips, you have to find a way to be able to sell these chips.
;