It's celebration time! We have some special events to accompany all of RON players while in holidays.
CHRISTMAS CELEBRATION FESTIVAL
December 24th, 2020 - January 10th, 2021
Remember to join our Christmas Celebration Festival. Finish all of the missions and get the new unique mount, IRONHIDE!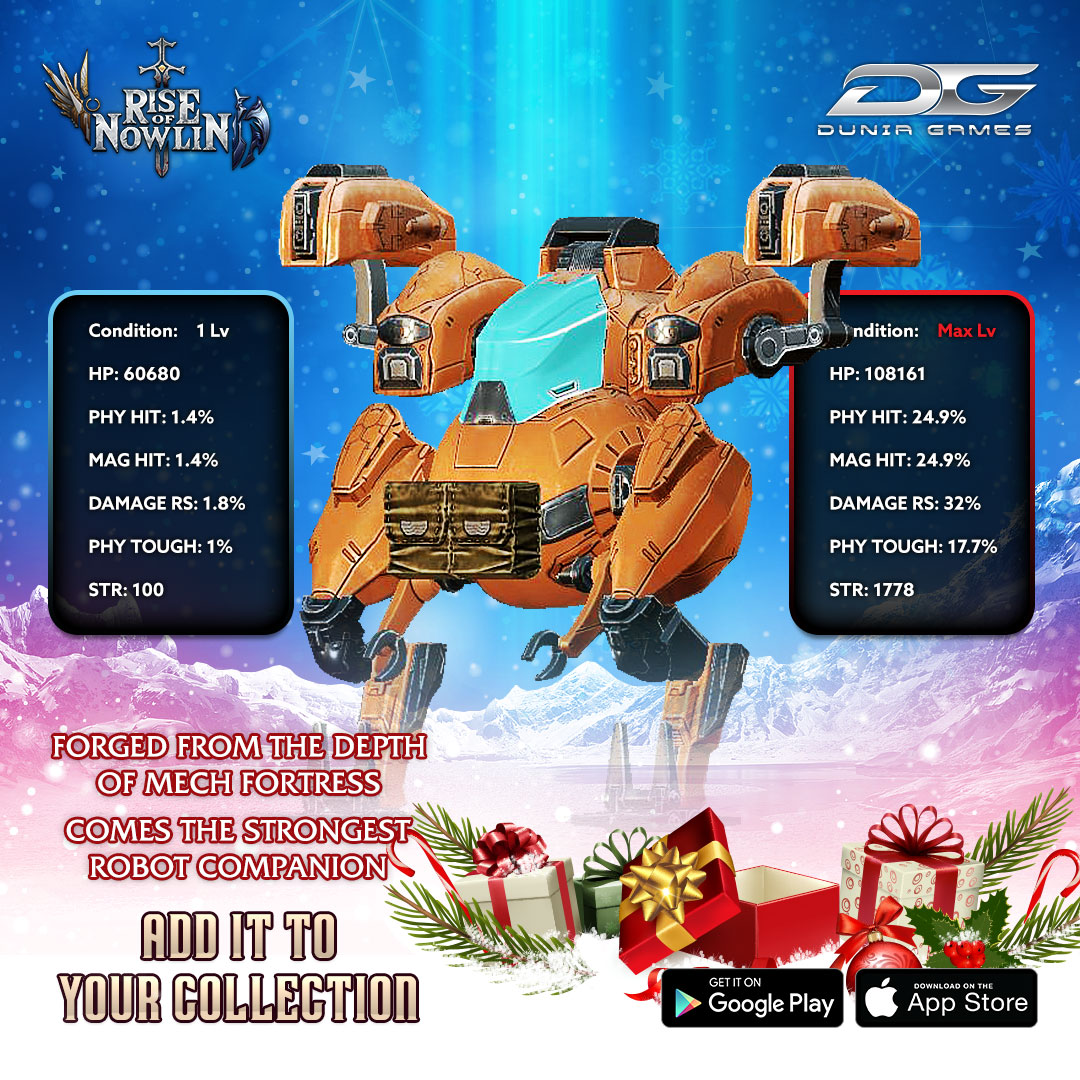 1. Kill the monster 'Lord of Evil Flames', 100 times.
2. Kill the monster 'Mythical Creature', 100 times.
3. Kill the monster 'Shadow Spider', 100 times.
4. Kill the monster 'Shadow Lord', 100 times.
5. Spend 2.000 Blue Diamonds (BDO).
6. Top-Up for a minimum amount of US$99.99 (via direct payment).
7. Collect the Broken Bones, 2.000 pieces.
8. Collect the Sea Horse, 2.000 pieces.
9. Collect the Thyme Flower, 10.000 pieces.
Add Ironhide to your unique-mount collection!
CHRISTMAS COLLECTION EVENT
December 24th, 2020 - January 10th, 2021
Get the special drop items from monsters in the Christmas Collection Event; such as Santa's Gift Box, Santa's Pouch, Santa's Hat, and Santa's Socks.

Find as many as you can and trade them with other special rewards:
- 555 pieces => Christmas Weapon Skin
- 555 pieces => Christmas Skin
- 3,333 pieces => Deed: Elk
- 5,555 pieces => Random Mount
Fill your holiday moments with Christmas accessories!
ADJUSTED LEVEL REQUIREMENT FOR WINGS
As many players requested, we are now implementing the Wings feature to be accessible from a Level 85!
Great news, right? Instead of reaching a Level 90 like before, now everyone can have Wings for their characters.
Which wings is suitable for you? Take a pick and upgrade them!
SKILL BALANCE FOR PRIESTS & WARRIORS
You asked, we delivered! It's time to rewrite the destiny of our two class characters!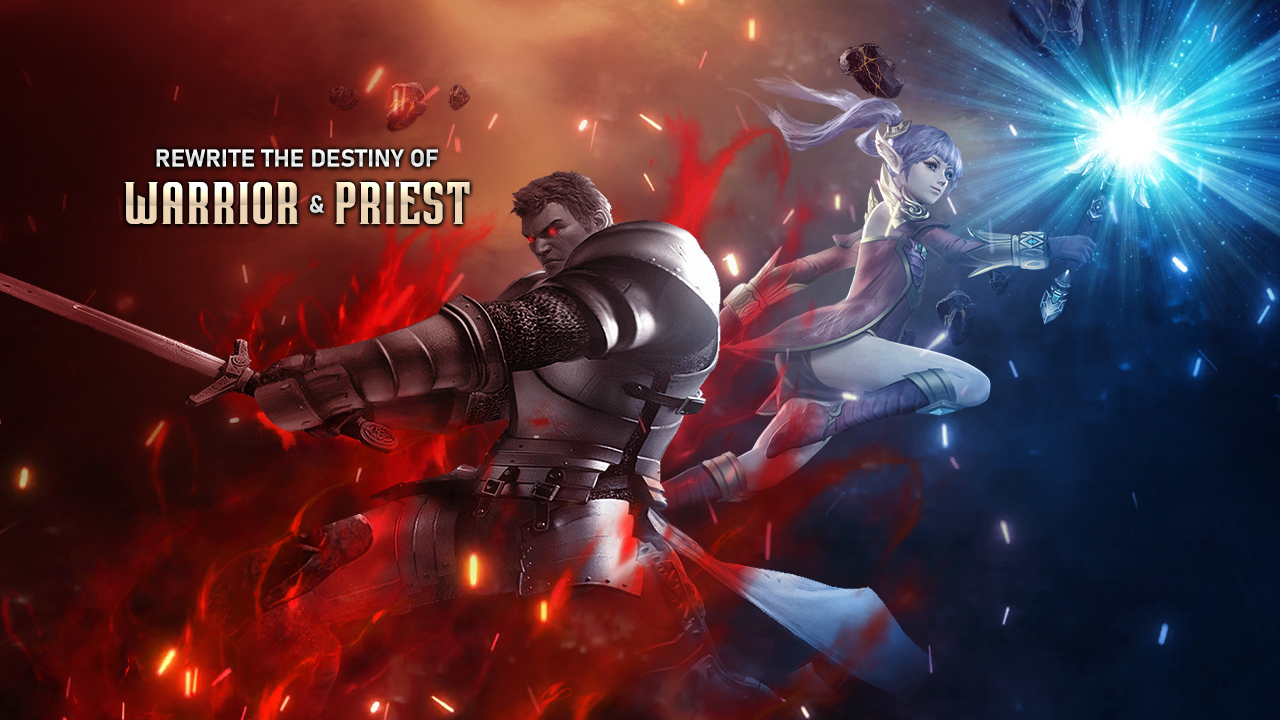 There will be some adjustement on its specific skill.
* Priest
- Skill GRACE; will now have 9415 points (before 4838 points) of HP healing effect (Heal Over-Time) to all team members in radius of 10 meters.
* Warrior
- Skill Judge; will spin towards enemy within range and deals extra 1354 physical damage (before 271 phy dmg), and 50% movement speed.
- Skill Rage; will leap into the air, crashing enemies within radius 6 meters to deal additional 4789 physical attack (1077 phy att) and stun the enemies for 5 seconds.
- Skill Anger Strike; will attack single enemy with an additional 2654 physical attack (566 phy att) and increase the agro of target.
- Skill Fearless; will increase 5473 defense (3096) and 5473 phy att (3096). At the same time, the monster within range will agro you.
NEW LUCKY WHEEL, PROMOTION DEALS, DAILY LOGIN REWARDS, ETC.!
;