From the Newzoo report, the mobile gaming industry expects almost 2.4 billion mobile gamers this year. And the total revenue will be over $77 billion USD.
Once a strictly casual platform for games like Farmville and Candy Crush, a number of game genres have been growing on mobile. Especially as mobile hardware advances and can display graphics similar to the console and PC games.
Here are the 5 most played game genres that have become really popular on mobile in recent times.
1. MOBAs
MOBAs are incredibly popular on mobile devices, particularly in Asian regions, but they're gaining popularity in the west as well.
Mobile Legends, Arena of Valor, and the recently released League of Legends: Wild Rift have millions of players. Also, they have a large eSports scene for these mobile MOBAs.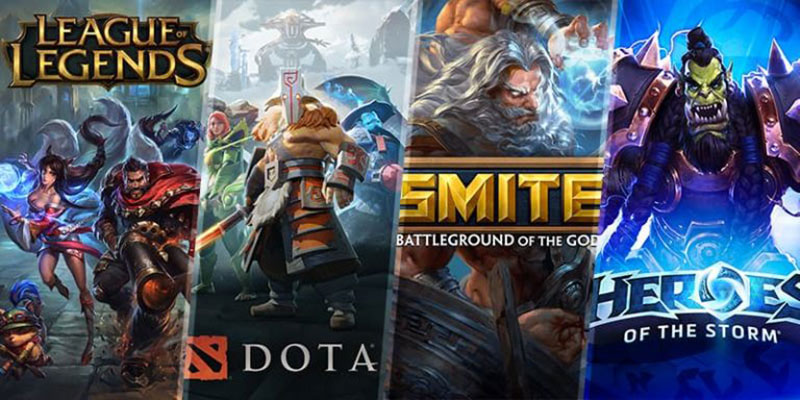 Mobile Legends alone has over 75 million players in Southeast Asia. This comes with the majority of unique installs coming from Indonesia, Malaysia, and the Philippines.
With League of Legends: Wild Rift in closed beta and soon to fully release across Asia by end of 2020, and North America by Q1 of 2021, the mobile MOBA scene is going to become very interesting and highly competitive.
2. Casino Games
Some of the first online casinos go back to 1994. So it's absolutely no surprise that online casino operators have made strategic use of modern technology like smartphones and even virtual reality to keep up with trends.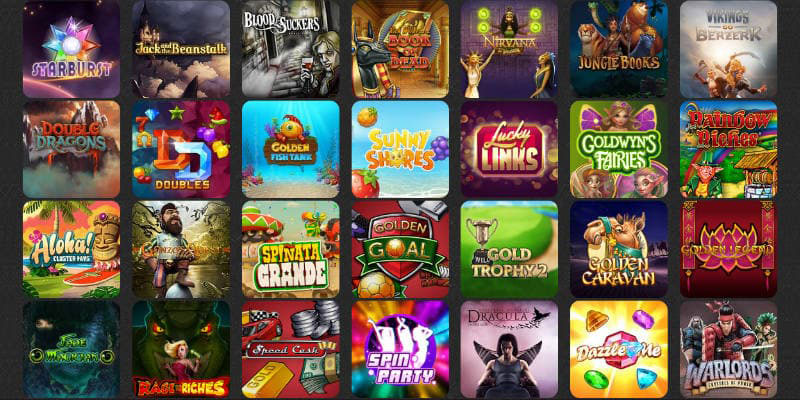 While there's always the classic online poker rooms, 3D slots with gameplay similar to video games have become incredibly popular, as have live casinos, like Casumo live casino, that uses real dealers streaming over webcam to entertain players.
Even if you don't play casino games specifically, it's highly likely you've encountered some type of slot-based mechanic in all kinds of mobile game genres, such as the popularity of gacha "loot boxes" in pretty much every other game genre listed here.
3. Battle Royale
Recently PUBG Mobile hit 400 million players with an average of 50 million daily users, according to Esports Observer. Other popular battle royale titles include Free Fire, Battlelands Royale, Fortnite, and the battle royale mode in COD Mobile.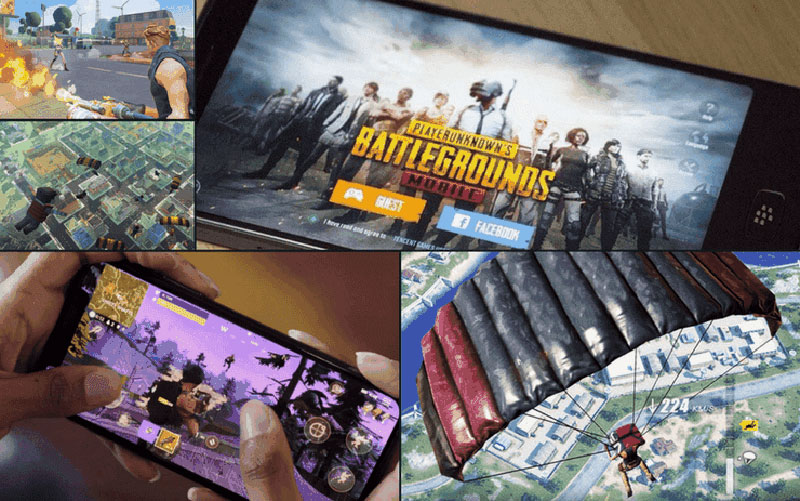 Battle royale games typically feature large, open-exploration maps. Players are dropped to survive in squad-based or free-for-all deathmatches, like video game versions of The Hunger Games.
According to Statista, global spending on PUBG Mobile amounted to a whopping $1.6 billion USD by September 2020.
4. Digital collectible card games
Also called trading card games, the most well-known game from this genre is Hearthstone. This game flaunts almost 100 million players over various platforms like Android, and iOS.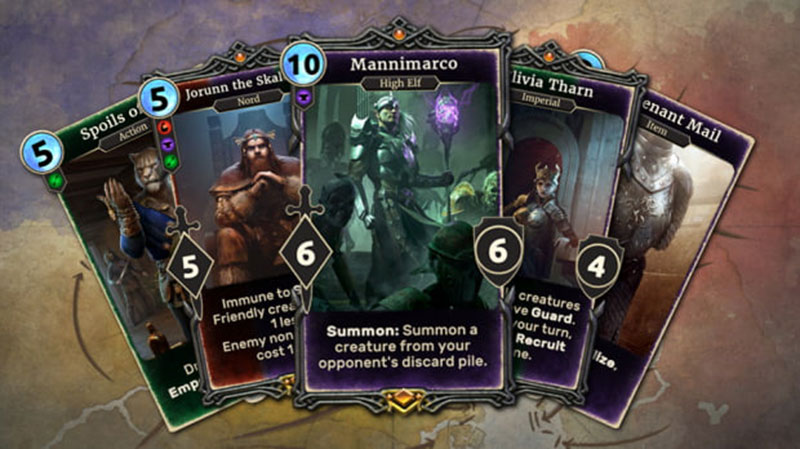 Digital card games set you in opposition to rivals, and it is your deck versus theirs. Cards are divided into levels, and you will have the option to either acquire higher-level cards through interactivity or through real-cash to open new decks.
Shadowverse, Eternal, Hearthstone: Heroes of Warcraft, Elder Scrolls: Legends, and HEX: Shards of Fate are the most famous CCGs on mobile at the moment.
5. Puzzle Games
Candy Crush, Angry Birds, Tetris, etc are incredibly famous among audiences from children to senior residents. It requires you to utilize logic and critical deduction so as to beat the game.
Puzzle games are taking the majority income in the mobile gaming market. The most mainstream puzzle games on mobiles are Two Dots, Brain it On, Hocus, and so on.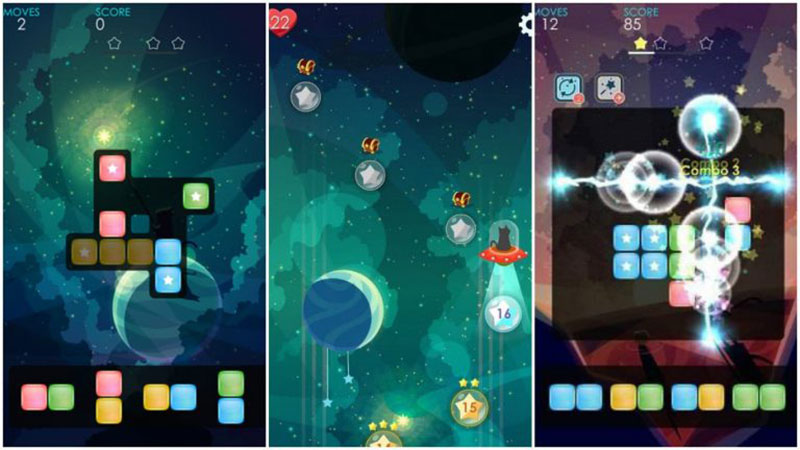 In conclusion, your gaming experience won't be limited by the type of hardware you use, as the gaming market will see to it that everyone can have fun no matter which platform they're using. The introduction of games according to their specific genres makes it easier for people to find what they're looking for.
That sums up the 5 most played game genres in the mobile gaming market. Digging deeper will open up a plethora of all kinds of games that you will surely enjoy.
;