Robert Lewandowski, the goal-hungry striker from the Bayern Munich football club, acknowledged the great potential of the esports industry for the future and started investing in the gaming world in his country.
In a report on Reuters, the Polish attacker has legally become the shareholder of a local developer called Movie Games (MOVP.WA). The company itself will be inaugurated in September, along with the launch of a new sports game.
The reason behind this investment itself is the belief of Robert Lewandowski that the video game industry in Poland has shown a tremendous increase, in the current state of pandemic lockdown in the world.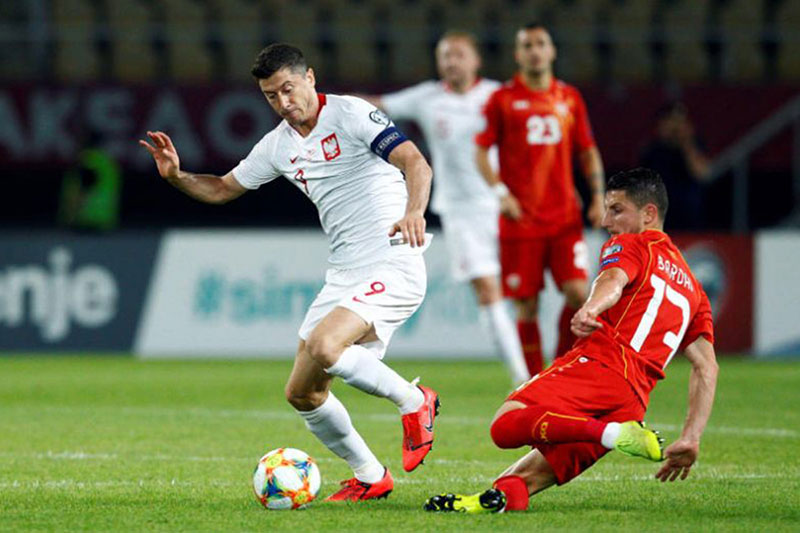 "I see a huge potential in this segment," Lewandowski said in a statement published by Movie Games, which is listed on the NewConnect market - the Warsaw bourse's exchange for smaller companies.
According to Mateusz Wczesniak as CEO of Movie Games, Lewandowski's experience will be very helpful later when making sports-themed games.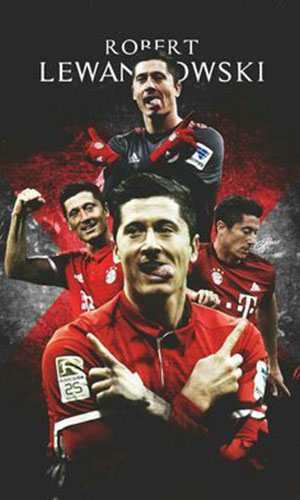 "Robert's football experience will be invaluable in sports video games production," Mateusz Wczesniak, chief executive of Movie Games, said in the statement.
In fact, Lewandowski is not the first football figure to invest in video games. There is Ronaldo Luis Nazário who decided to buy 50% ownership of CNB Esports Club, the famous LoL team from Brazil.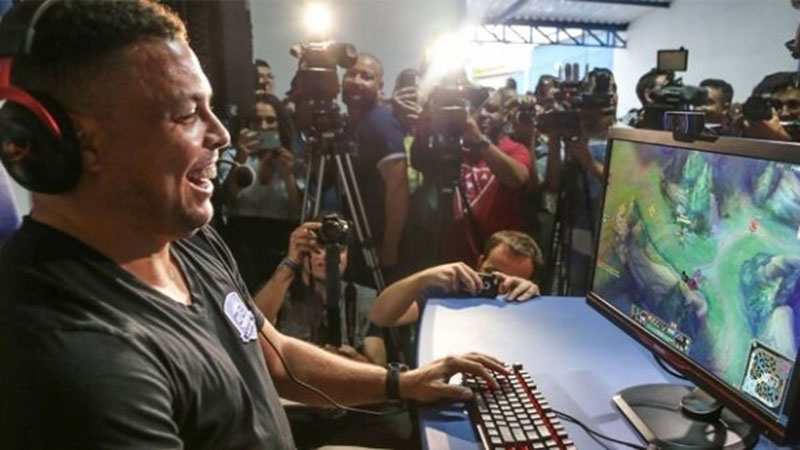 Last June, a famous football player from England, David Beckham, created an esports organization called Guild Esports which is located in London and already has teams for Rocket League, FIFA, and Fortnite.
By the joining of sports figures in the world of esports, of course in the future, it will help the cycle of this industry. For the local team in Indonesia, we also have many important figures who have started to support the esports stage in Indonesia.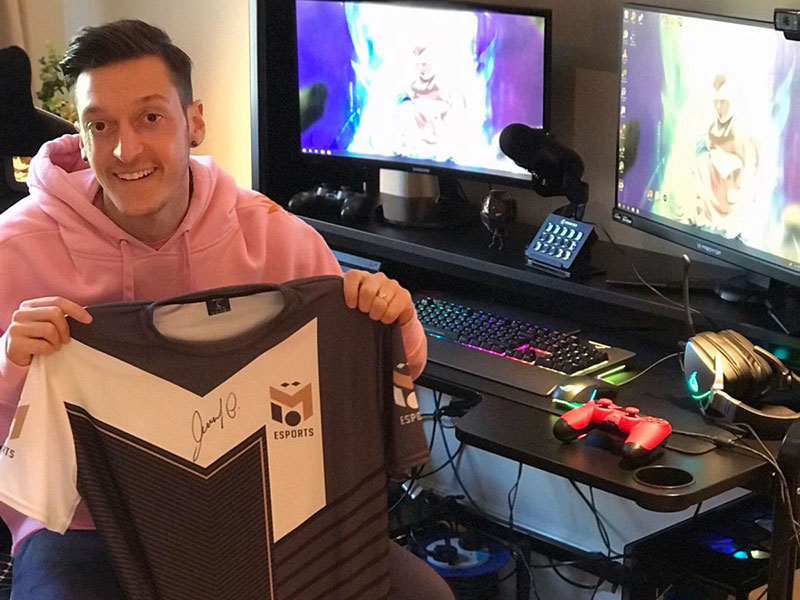 Recently the Persija Jakarta team has also taken part in the world of professional esports in the country. The development of the esports ecosystem will also open up new job opportunities in various fields in this industry.
In the future, whether esports will become the most loved sport in the world, replacing football's position still needs time and things to be proven, but at least the road to that is already visible. Agree?
;