Hi Twigsters,
Are you fans of MOBA, League of Legends? If so, surely you know or are familiar with the name of the famous midlaner Lee "Faker" Sang-hyeok. The 23-year-old young man from South Korea is indeed highly respected and has above average playing skills. Not surprisingly, many unique experiences have ever been experienced. One that was quite surprising was when he was offered a blank check by one of the League of Legends teams in the United States. They want the services of the T1 player to play their Midlaner on LCS.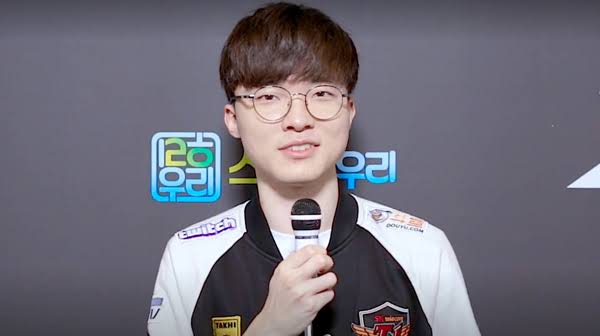 With a blank check, it means that Faker can write whatever amount of money they want. But Faker prefers to stay with T1 and extend his contract for the next two years. Even though Faker could have become a new star in the LCS show and made him the League of Legends player with the biggest pay in the world because he could write a salary as he pleased.
The reason Faker refused the check at the time was that he did not want South Korean fans to be disappointed if he joined a foreign team. In addition, Faker also needs to adapt first to join the North American team which is certainly not easy. Faker might be able to decline and even make his reputation as the best midlaner down.
Faker himself has joined the T1 team, which was previously SK Telecom T1 from the beginning, namely the end of 2014 ago. During the 5 years of defending various T1 championships, Faker succeeded in winning the title of unkillable demon king and the best midlnaer in the world. The titles won included 6 LCK trophies, 2 MSI trophies, and 2 LOL World Championship trophies. Want to know more complete information about the figure of this esports athlete. Check it out here
;