Hi Twigsters,
Happy New Year to ya all! Anyway, after a short break on the first of 2020, here we go again to brings some fresh and hot news for you.
Our first news wire seems very nice especially for those who big fans of Deadpool. Yeap! The superhero franchise movie from Marvel is set to produce this year. Ryan Reynolds, the actor, has confirmed that a new Deadpool movie is in the works at Marvel Studios.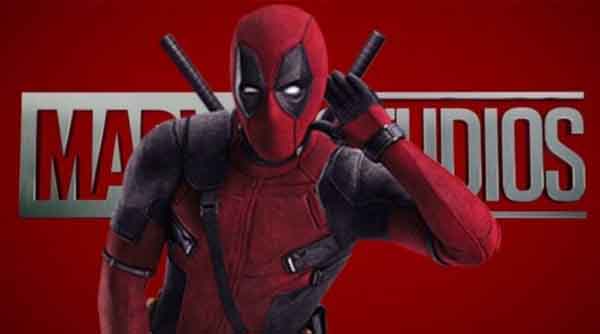 Deadpool was once one of only a handful of Marvel characters not owned by Disney, but since Disney's acquisition of Fox became official in March, Deadpool officially returned to the Marvel banner and became eligible to enter the Marvel Cinematic Universe.
The third film in the franchise will be the first distributed under the Marvel Studios banner after Disney acquired 20th Century Fox, which produced the first two films. The original Deadpool famously came to fruition after test footage was released in 2014 without the authorization or knowledge of 20th Century Fox and quickly became a viral sensation.
With the announcement of Deadpool 3, Marvel appears to be maintaining some continuity with the two earlier 20th Century Fox films, despite acquiring the rights to the character outright.
A different approach and handling of the previous franchise of Spider-Man, which Marvel leased to Sony prior to its acquisition by Disney in 2009. In 2017, Sony and Disney reached an agreement to integrate Spider-Man into the Marvel Cinematic Universe in Spider-Man: Homecoming. Recently, the two companies agreed to extend the relationship for a third stand-alone film following Spider-Man: Far From Home.
;