One of the leading gaming brands, ASUS is not easily satisfied with their achievements. As one of the most trusted gaming or multimedia laptop brands, ASUS continues to spread its wings in order to reach a wider market.
After officially releasing the ASUS ROG Phone II, which targets the Indonesian mobile gamer market with competitive prices below IDR 10 million. Now ASUS is back to the market its newest products to Indonesia, namely the ASUS ZenBook Duo and ZenBook Pro Duo which targets creator content.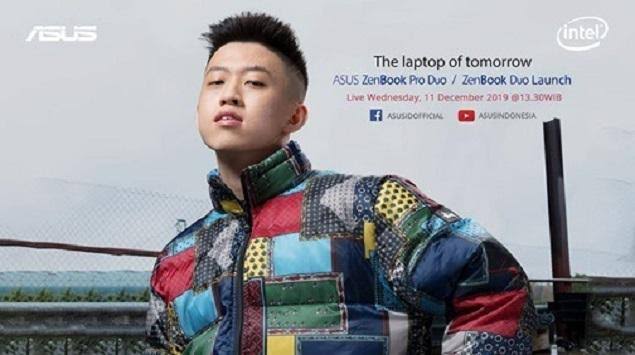 As for the Zenbook Duo specifications, the second screen special feature they call "ScreenPad Plus" and "ScreenPad 2.0", which is located above the keyboard.
With an additional screen with a size of half of the main screen, its users do get more area especially when they work with more than 1 application.
In addition to announcing 2 new laptops, ASUS also announced other things that were quite interesting. The first of course is the presence of Rapper Rich Brian who was finally introduced as one of the new Brand Ambassadors for ASUS. In addition, beautiful actress Pevita Pierce and professional content creators who are members of Zen Creator namely Julian Jacob, Fero Walandouw, Jessica Iskandar, Raditya Dika, everTooLavish, and Double Deer Music were also present at the event.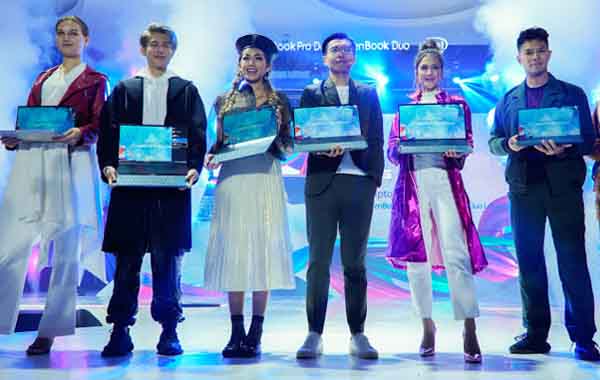 The announcement of Rich Brian as ASUS 'new brand ambassador has actually been predictable, as previously Rich Brian himself had shown in the GQ channel's "10 Things Rich Brian Can't Live Without" video uploaded in August 2019. And, the first item on the list was his battered ASUS ROG Laptop.
Brian is still praising the performance of his laptop for making music and also being a daily driver that he always carries everywhere. Certainly not a surprise when finally Rich Brian was endorsed by ASUS.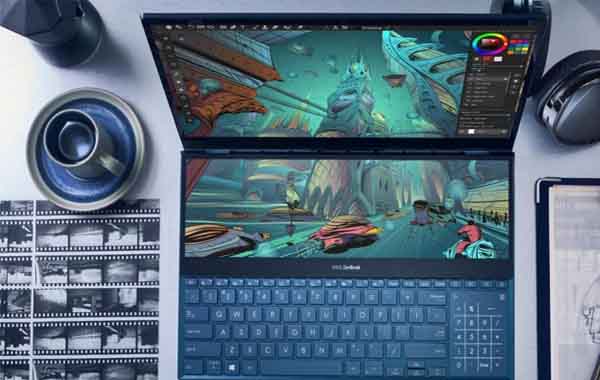 Finally, the interesting thing about ASUS is that they announced their second collaboration in the field of fashion and apparel. Previously, they had collaborated with the Under Armor brand for their ROG jumper jacket. So now they are collaborating with the Adidas brand which is certainly well known in the realm of sports and fashion hypebeast.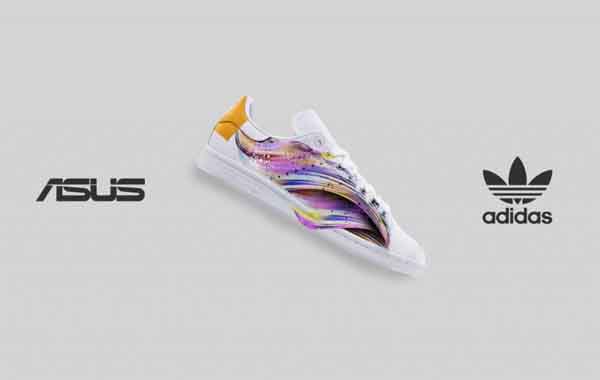 This collaboration was also bridged by the custom design house Never Too Lavish which would later create a special edition of the Adidas Stan Smith shoes using ASUS's Zenbook Pro Duo laptop.
;