Hi Twigsters,
Rise of Nowlin set to brings the joy of Christmas in the game by adding new updates, mall and discount on December 13th, 2019.

Lucky Wheel Adjustment
Reindeer is now available in lucky wheel, go get yours to be added on your mount collection and ride them with your Christmas skin and take a picture of you celebrating Christmas with your friends.
1 hit: only 100 dias
5 hit: only 500 dias
Spin and gain more chances to get:
Reindeer (Elk) *new
Random Gem Lv. 10!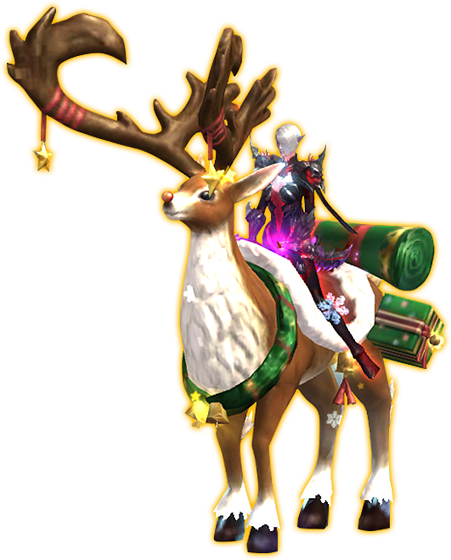 Mall Updates
Save up 40% - 70% for every purchase at the mall!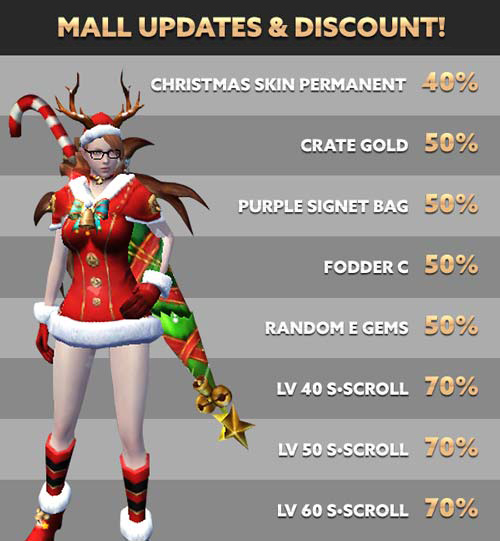 Special Login Rewards. Great presents to accompany you playing during the week holiday. You will receive rewards when you login to the game on 23rd December.
DOWNLOAD RISE of Nowlin


;