Hi Twigsters,
In the middle of the trend of mobile gaming is inevitable, the desktop still a preferable platform for gamers. Now, if you look for a gaming laptop, there are a few things you must take into account. First and foremost, the main thing to consider when picking the best gaming laptops is how well they play the latest games. When creating this list, we can search for information about the specifications of each gaming laptop and also run benchmarks on each one to check out the raw performance.
Display, sound quality, keyboard, trackpad and the overall design of the laptop matter as well, so these are definitely things you'd want to check out before hitting that buy button.
Best gaming laptops 2019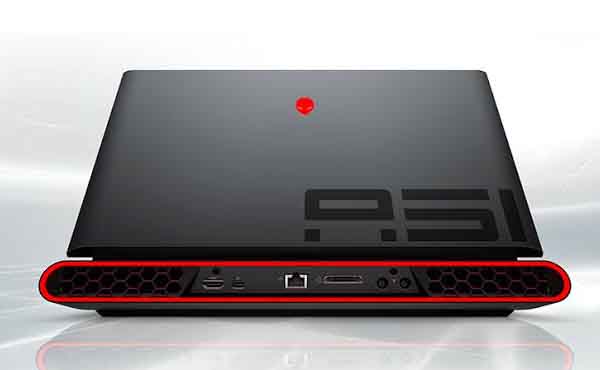 Alienware Area-51m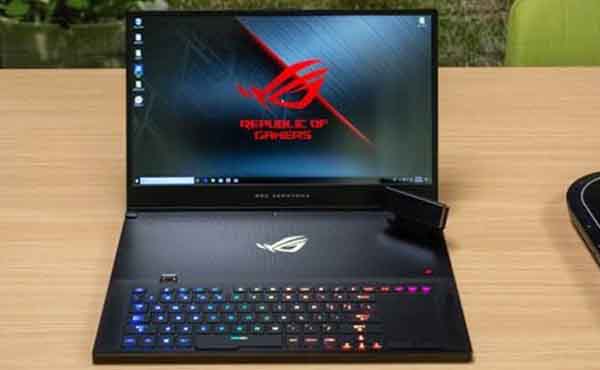 Asus ROG Zephyrus S GX701 – the best thin and powerful gaming laptop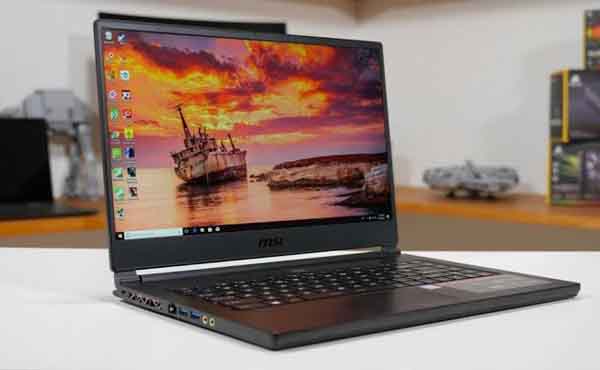 MSI GS65 Stealth – the most aesthetic gaming laptop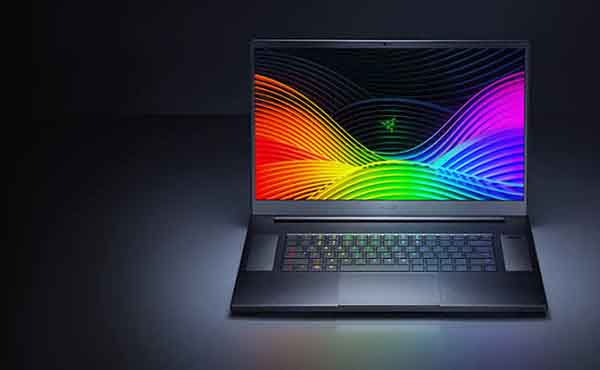 Razer Blade – the most portable gaming laptop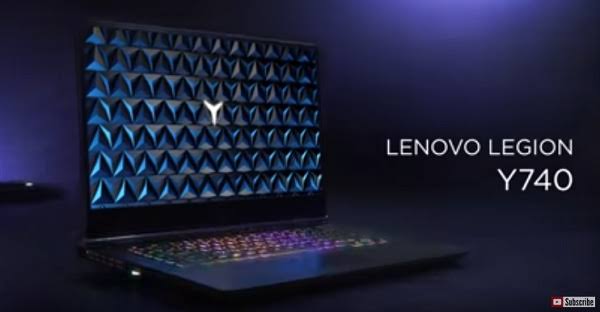 Lenovo Legion Y740 – the most accessible gaming laptop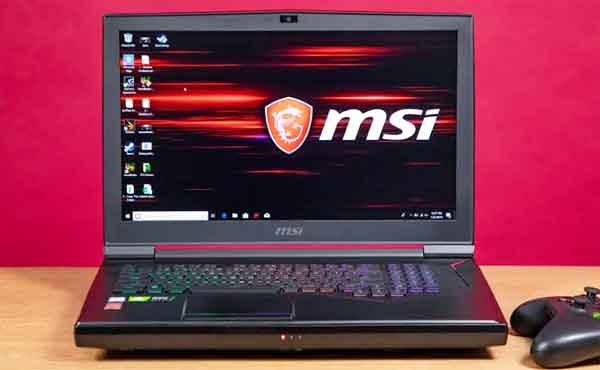 MSI GT75 Titan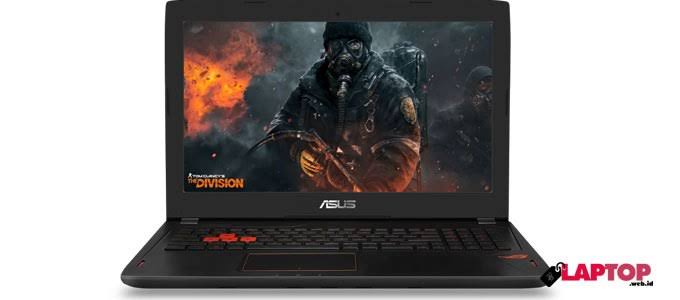 Asus ROG Strix GL502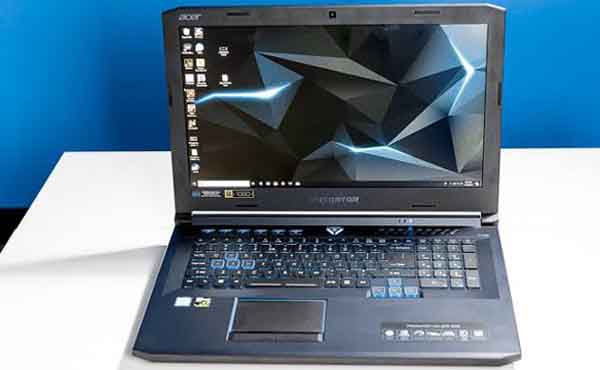 Acer Predator Helios 500 – the most affordable gaming laptop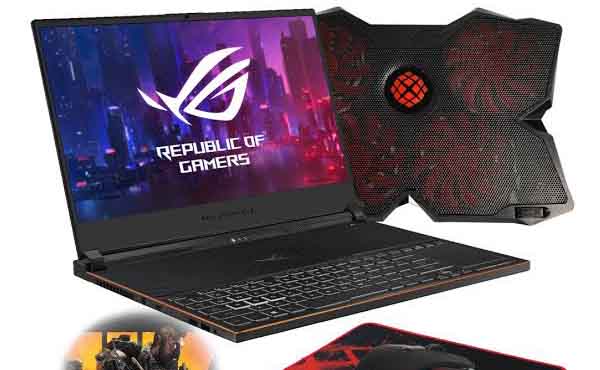 Asus ROG Zephyrus S GX531GX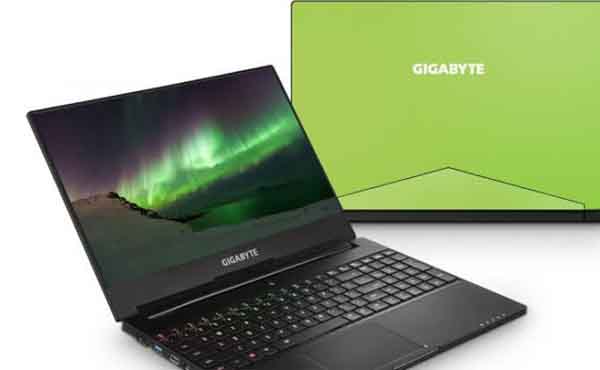 Gigabyte Aero 15 – the most balanced gaming laptop



Benchmarks only tell part of the story. So, we also make sure we play a number of the latest games on each laptop to see just how well they perform.
In fact, if the device scores highly in all these areas, it has a good chance of making it a better position on gaming laptops 2019 list. That means you can buy any of the best gaming laptops in this list in full confidence that you're getting a killer gaming device that will last you for years to come.
So, have you decided to buy one? Maybe now would be a good time when so much end year great offers and sales!
;