Developed in Unreal Engine 4, Last Kings is the new stunning strategy RPG that brings players to build and recruit armies. This will absolutely fit for you who like the strategy game (like Warcraft or Starcraft) with the style of the domain matching your faction. You'll command an entire army of soldiers, with a variety of different unit types.
Not just in lands, you can explore into dungeons to participate in strategic battles.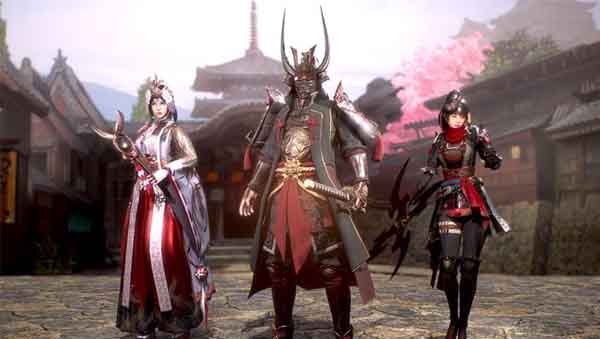 Game Features:
* Strategic battles on the largest scale!
Create a mighty army with various Army units. Use your heroes' powerful skills and the compatibility with the army units to triumph on the battlefield!
* Dazzling displays that are a sight to behold!
Check out what happens in your territory through cinematic cut-scenes created by Unreal Engine. The fancy graphical stories of heroes and villains begin today!
* Grow your domain the way you want!
Drive out villains from your domain, and save your people from danger. Expand your domain to grow it into a city of agriculture or a military base.
* The growth of various heroes!
Prepare for battle with various heroes. Emerge victorious in dungeon battles and Army Battles by growing and strengthening the heroes.
* Guilds with friends from all over the world!
Gather friends from all over the world to build the strongest guild. Seize power and gain control over the land through guild wars!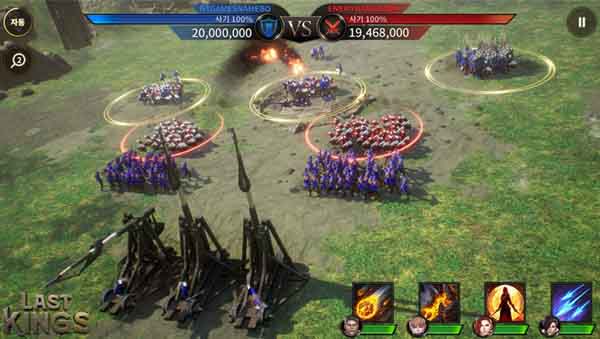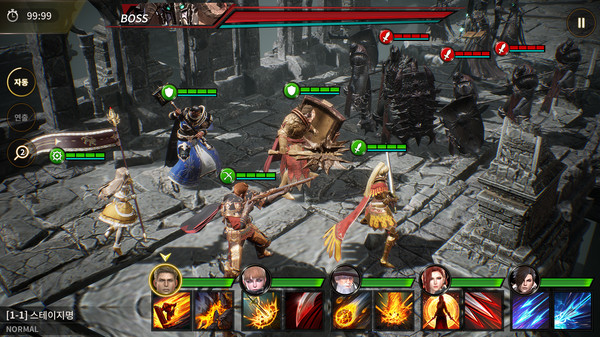 So, are you ready to start your battle? Head on over to Google Play right now and grab Last Kings. Prepare a clever employing various tactics and strategies -- and protect your domain and friends.
;