Gravity Game Tech is to announce the beginning of the pre-registration period for Thai fans, along with all the gamers across Southeast Asia.
From the creators of the original Ragnarok Online MMORPG, Gravity, comes Ragnarok Tactics, a brand new Strategy RPG set in the rich world of Midgard. The game was first released in Thailand last month and is finally ready to hit the store of the other SEA region.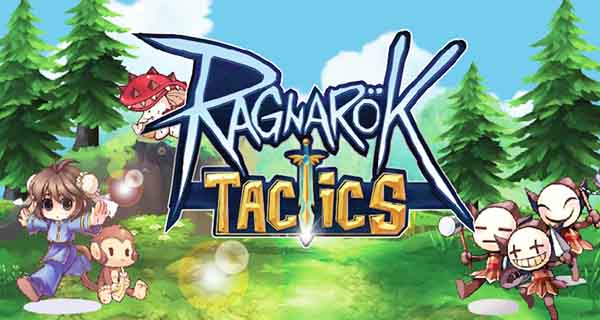 Work together to reach 500,000 pre-registrations, and receive plenty of exciting rewards such as Blessed Monster Eggs, Angeling Shards, Zenny, and much more!
You can join Pre-register today here .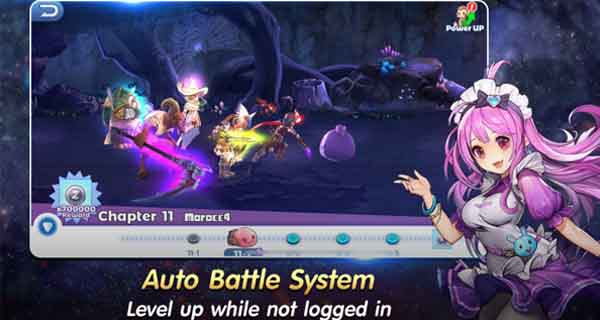 In the game, Players will command Monsters and plan different strategies to defeat enemies. The game comes with a great feature called "IDLE" that is especially suitable for those who are unable to consistently login. Therefore, the game will do all the farming while the player is offline.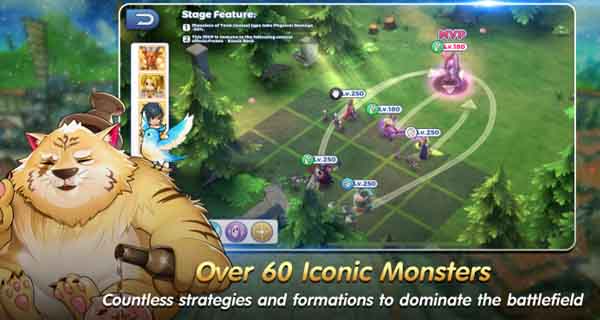 In order to ensure the highest quality experience for Southeast Asian gamers, Gravity has also established Gravity Game Tech, a subsidiary company responsible for overseeing the game in Southeast Asia. This ensures that all the concerns raised by Southeast Asian gamers will be heard and acted on by the original developers themselves.
;