Hi Twigsters,

And for you football lovers. Great news came from Konami! eFootball PES 2020 LITE will be officially available on PS4, Xbox One and PC STEAM and free to download. There is also a purchase feature (Optional) if you are interested in purchasing the Full version of the game.
Konami Digital Entertainment Limited announced that eFootball PES 2020 LITE version was released free of charge. This free eFootball PES 2020 will be available on the PS4, Xbox One and STEAM PC platforms and can be downloaded for free.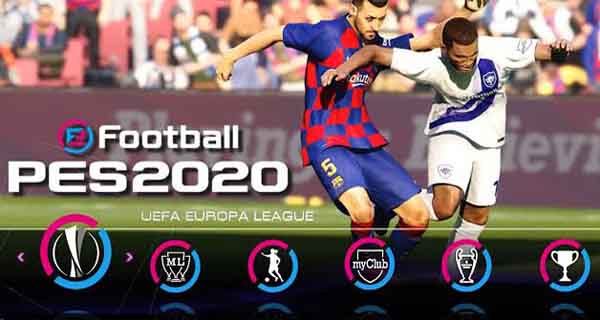 What's special is that even though it's free, this version is almost no different from the paid PES 2020. Indeed there are some features that are limited by Konami, such as the number of leagues, clubs and stadiums which are certainly less, or in other words Konami here seems to provide a free PES 2020 Demo to introduce its products to a wider audience.
Furthermore, players can still participate in myClub and Matchday mode, and play real-time online matches against paid PES 2020 owners. Other online events can also still be used.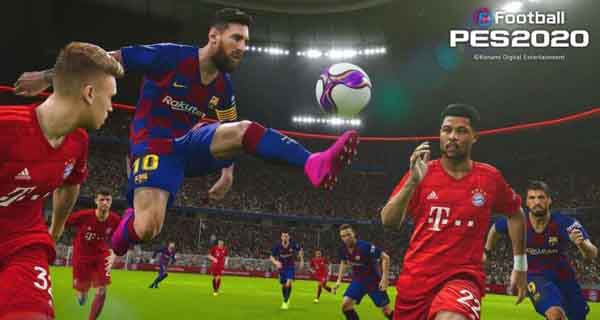 Well, if you are a fan of big clubs like FC Barcelona, ​Manchester United, FC Bayern, and Juventus, you will still be in this free version of PES. Konami has indeed officially cooperated with these elite clubs.
That is, Konami is very kind to provide an official license so that it can still be enjoyed even in the free version of the game.
;