According to various reports, China streaming site Bilibili has won a bidding war to exclusively stream the next 3 League of Legends World Championship in the country. According to industry talk, Bilibili has paid over the odds to get the rights, with the maximum being touted at 500 mil RMB an appropriate amount before negative gains occur.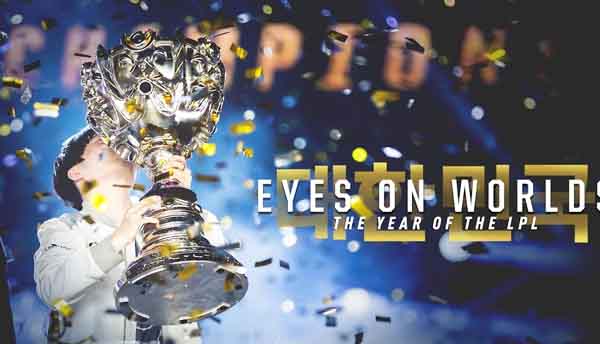 Other bidders are said to include the top streaming sites in China, including Huya and Douyu. The winning bid, once again unconfirmed, is 800 mil RMB (around 114 mil USD).
Bilibili is not really a traditional esports streaming website since it started out as a Chinese clone of Niconico with a focus on anime-related content. The focus on gaming, especially esports, started just very recently. Bilibili founded its League of Legends team, Bilibili Gaming, in later 2017 after purchasing the former pro team known as I May. Bilibili has 2 mega investors in the form of Alibaba (around 8% stake) and Tencent (around 12%).
;