World of Dragon Nest is a horrendous compilation, after first announced with a number of very exciting new transitions. Developef by Game Eyedentity from Korea, World of Dragon Nest has started and closed Beta and succeeded with 50,000 players who played it. Have you tasted it?
If it is already impatient to play it fully, Nexon has announced that World of Dragon Nest will be released in Southeast Asia, including Indonesia on 8 January. Unlike CBT, this release will bring new classes - Slayer class, 60 FPS mode, new Nest, and many other interesting features.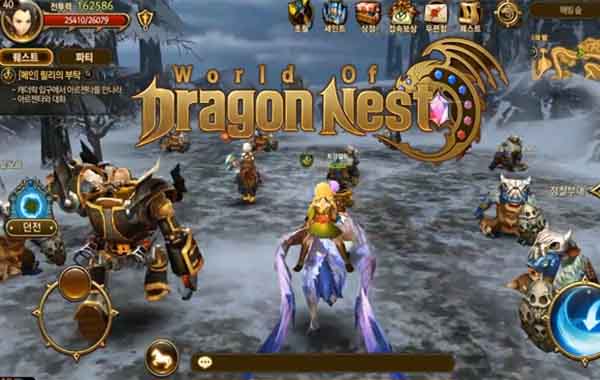 World of Dragon Nest has a variety of key features. The most interesting is the open world concept it has. The players can explore as much as possible to do activities such as fishing, planting, crafts, and many others.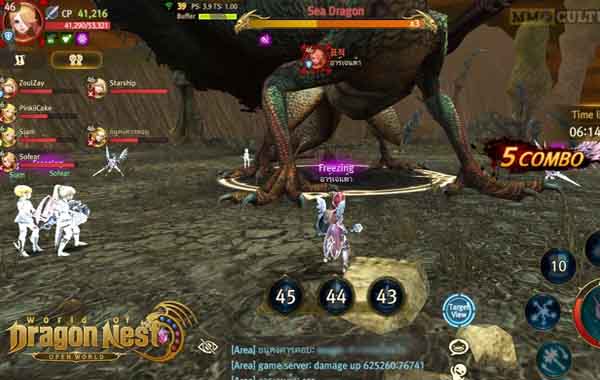 In addition, there will be a 200-Player PVP feature, in which 4 teams with 50 players each will be brought together in the same arena. Some other features that are also presented are no less interesting, given the Selectable Gender, to the New "Swap" Battle System, where each class can use two weapons at the same time changing.
;