YouTubers Reza Oktovian a.k.a Reza Arap collaborated with President Jokowi's son, Kaesang Pangarep. They will open a gaming cafe business. Both President Jokowi's son, Kaesang known to be engaged in the culinary field.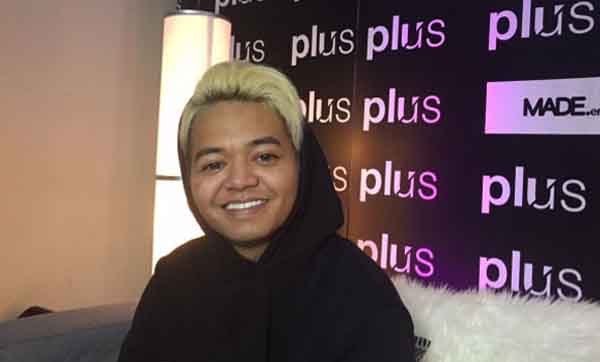 This weekend, their collaboration with one of the most popular gaming influencer will be materialized to open their first game cafe in Sunter, North Jakarta. Media colleagues and the public also participated in the event titled "Tokyo Gaming Space" on Saturday, December 7, 2019 (at 3:00 p.m.).
Maybe Twigster wonders what is a gaming cafe like? If you imagine a cafe model like a gaming center with lots of computers here, then throw it away from it.
Because the cafe game model initiated by Reza is not like that. He wants a cafe for the "Nobar" (watch together) esports or tournament game. Because right all this time, nobar, if not baseball, basket, and other events. If there isn't a tournament, then the cafe will play anime.
This collaboration actually already went viral a couple months a go increasingly successful through photos uploaded @kaesangp via Twitter, with Reza "Arap" Oktovian, Gibran Rakabuming, Chef Arnold Poernomo who are well-known at Masterchef Indonesia, and Ben Soebiakto as CMO of Kapanlagi Network is looking for "meetings". Reza explained how he could collaborate with Kaesang.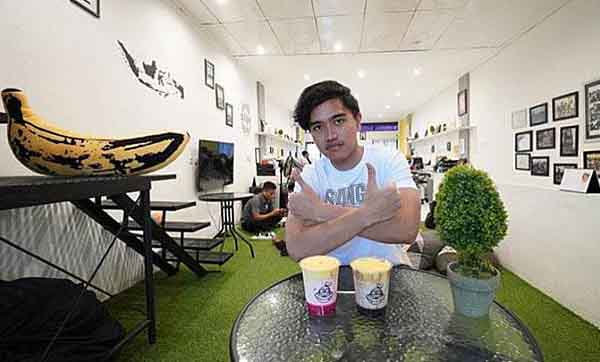 ;