Hi Twigsters,
If you're fans of anime/manga especially Naruto, this month will be great news for you! Developer Cubinet Interactive has announced the CBT pre-registration for the upcoming English version of Naruto Slugfest.
Naruto: Slugfest is an officially-licensed open-world 3D MMORPG mobile game created under the supervision of TV Tokyo, Shueisha, and Studio Pierrot.
Naruto is very much popular across East and Southeast Asia. Therefore, Naruto: Slugfest is already awaited by many.
The game also offers a diverse list of Ninjutsu, Taijutsu, and Genjutsu skills can be customized freely by the players giving you a diverse array of combos to discover and master.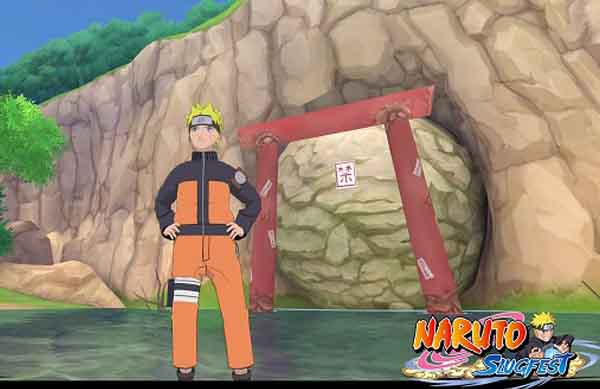 With 100% adaptation of the Naruto Shippuden series, this latest shinobi franchise game will attract Naruto Fans and Gamers.
Game Features:
Original story plot of Naruto and relive all the action once again!
Players will also have the opportunity to determine how the plot goes according to their choices, letting you experience different kinds of "what if" scenarios.
Visit all the iconic landmarks like the Hidden villages of Konoha, Suna, Kiri, Iwa, and Kumo, all faithfully recreated with next-generation cartoon rendering technology, cinematography light, and shadow effects.
Day and night cycle makes you more immersed in the game.
Explore the world of Naruto freely with its open-world sandbox setting and participate in various real-time interactive events.
The Closed Beta Phase/Early Access Phase will be available in Southeast Asia and selected regions: Australia, Singapore, Malaysia, Indonesia, Thailand, Philippines.
Registration Date Starts: November 30, 2019
Pre Register Here
;