Bigetron RA, who represented Indonesia, succeeded in making the nation proud after winning the biggest annual PUBG Mobile tournament, PMCO Fall 2019.
Luxxy, Zuxxy, Ryzen, and Microboy reach the first place after outperformed 15 other teams competing in the final 2019 PUBG Mobile Club Open Fall in Malaysia which started from late November to early December.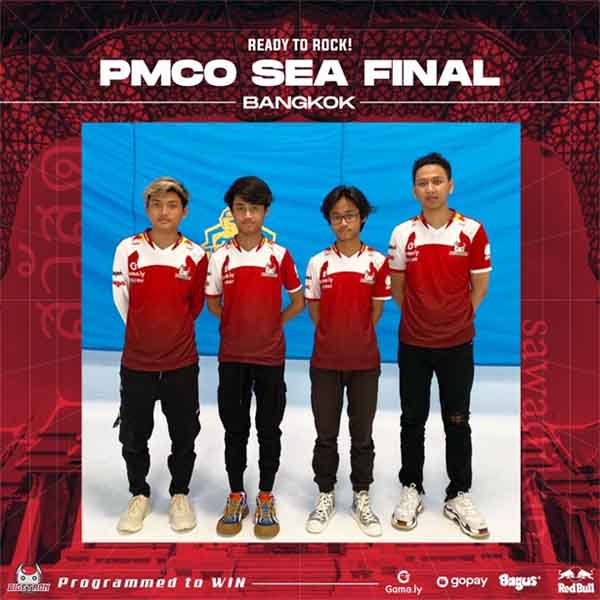 The appearance of Zuxxy and his friends deserves a thumbs up because even though it is under-seeded it is able to steal the victory. Of the 16 rounds competed in the grand final, Bigetron RA won 5 of them. With a total of 303 points, Bigetron RA is far ahead of its competitors in second place, namely TOP Esports from China with 197 points. Meanwhile, the team that ranks third is the representative of Thailand MEGA Conqueror with 191 points.
Their step to the 2019 Fall PMCO tournament is very steep. They have to pass the tough Southeast Asian qualification round. With great effort they finally made it into pre-elimination first. The pre-elimination round only gave slots to 3 teams to advance to the PMCO Fall 2019 grand final. Together with Mega Conqueror and Orange Esports, Bigetron RA successfully advanced to the grand final and won the tournament.
PMCO Fall 2019 Contestant
ILLUMINATE
Yoodo Gank
FFQ Mobile
MEGA Conqueror
RRQ Athena
EVOS Esports
Purple Mood E-Sport
BOX Gaming
RYU
ReaperKiller Esports
NFT Esports
BOOM Esports
Snow LYNX
Orange Esports.CG
Victorious in Play
Indonesia's team victory is more complete after Zuxxy has been named the MVP (Most Valuable Player) in the 2019 Fall PMCO tournament after managed to get 42 kills. This success also treated their performance in the previous tournament, PMCO Spring 2019, which only managed to occupy the top 5 positions. COngratulations for Bigetron and hope theere will be more achievements for Indonesian esports teams.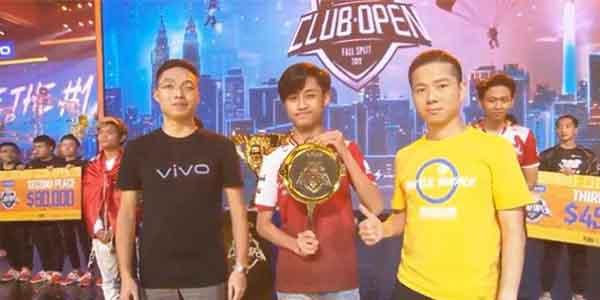 With this victory Bigetron RA is entitled to a prize of 180 thousand US dollars or around 2.5 billion rupiah. While TOP Esports, the defending champion, who is now the runner-up, is entitled to a prize of 90 thousand US dollars. Meanwhile MEGA Conqueror in the third position had to be satisfied with a prize of 45 thousand US dollars or around 600 million rupiah.
;