Citadel Studios put a date on Legends of Aria's latest round of early access overhauling: December 5th. Legends of Aria is a sandbox fantasy MMORPG that returns to a true skill-based system, so you can build your character your way. There are no levels to grind through - hone your abilities by practicing your choice of over 30 unique skills, be you a crafter, a monster slayer, or an adventurer.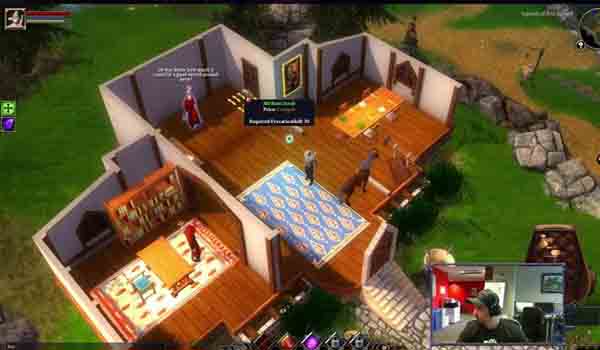 The game studio writes, "We've been hard at work on our Point Release 8 Update – New Dawn – new content, fixes, and the first time ever introduction of Free Accounts.
After revamping its PvP system and business model for the Steam early access launch this past summer, Citadel switched gears and announced yet another criminal system revamp and the New Dawn update, which adds a free-to-play option to the game too.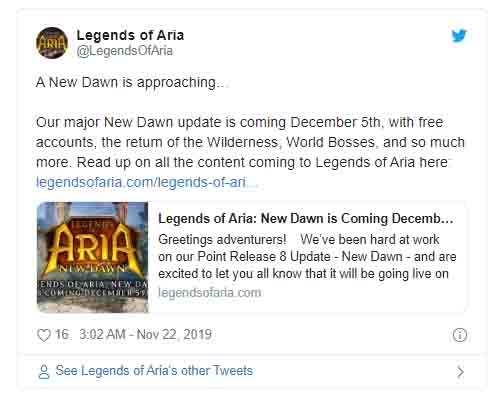 ;