A smugglers paradise with loose morals and colorful residents to spare. Despite being overrun with syndicates, gangs and secret societies, White Spire has never descended into chaos for one reason: Momma Eeb.
Unfortunately she was murdered last week. Eeb's death has sent one question rippling through White Spire's underworld: Who is going to run the city?
DOTA Underlords has just received a massive update that introduces the much faster-paced game mode Knockout to the Auto Chess-like strategy game.
TAKE YOUR GAME ON THE GO
Running late? Start a match on your PC and finish it on your mobile device (and vice versa).
CROSSPLAY
Play on your platform of choice and battle players across the globe in a hassle-free crossplay experience.
MADE WITH SOURCE 2
DOTA Underlords is the first mobile game to be published using the Source 2 game engine.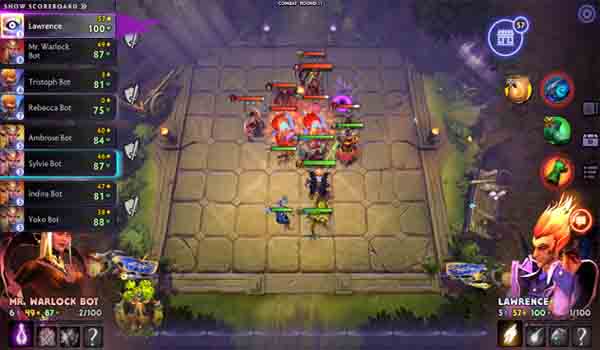 Knockout gives you a crew of heroes automatically but only gives you four lives rather than the usual health bar. Four strikes and you're out.
There's also a brand new character, Snapfire, which features the Ol' Scatterblast weapon and Mortimer Kisses Dragon Ability.
Spirit is a brand new alliance that allows three spirits to enter a charged state when they're together, allowing them to perform the Delta Slam technique.
The alliance also introduces four new characters, including the Void Spirit, Storm Spirit, Earth Spirit, and Ember Spirit. Only the Void Spirit is available right now though.
Check out the latest update for DOTA Underlords on Google Play now.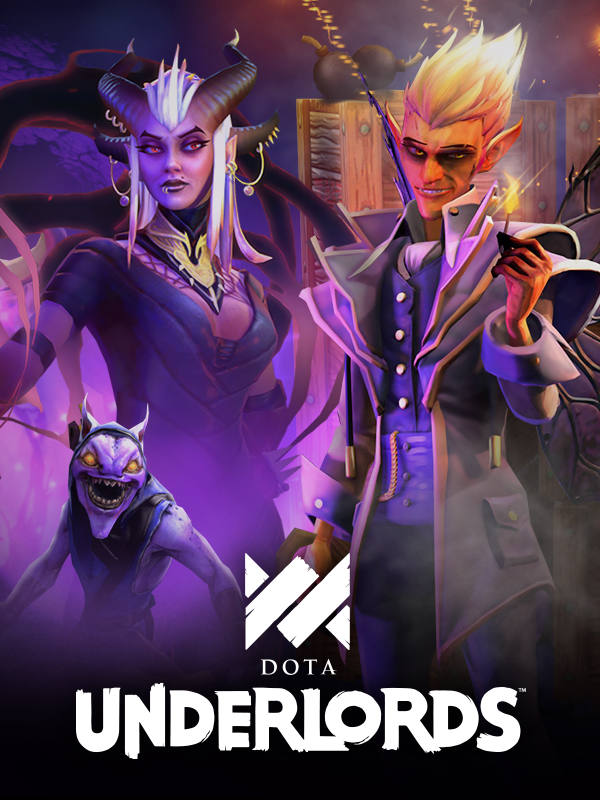 ;