The 2019 SEA Games have started 2 days ago. However, the opening ceremony of this event will take place on November 30, 2019. Esports has also become a sport that attracts the attention of visitors.
The 30th SEA Games, PHISGOC as the organizer, has entered the biennial sport, Esports. This sport is enough to draw public attention because this is the first time Esports entered the SEA Games which was previously the site of an Exhibition at the 2018 Asian Games.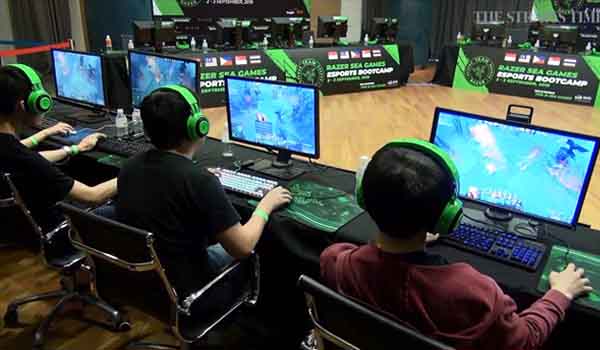 Based on information on the official SEA Games website, the new Esports sport began its game on December 5, 2019 which opened with StarCraft II matches and continued with games like Hearthstone and Mobile Legends: Bang Bang.
Whereas the match for Dota 2 only took place on 7 December 2019 along with Arena of Valor. While Tekken 7 only took place on December 10, 2019.
For more details, you can see the following picture: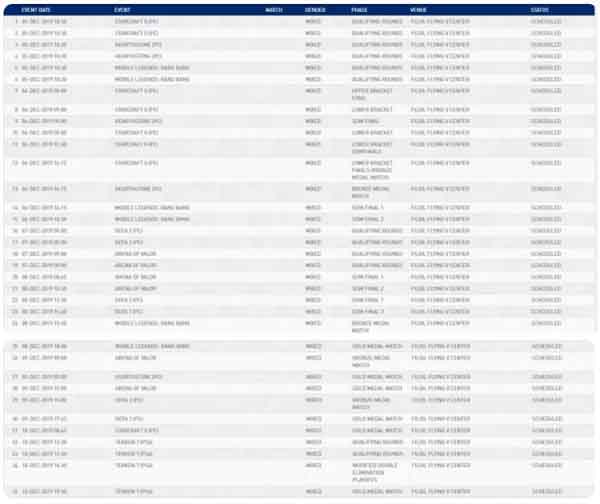 Indonesia has announced a list of its representatives at the event several months ago.
From the Mobile Legends division we know that there are names like Rekt, Wann, Drian, Antimage, and Psy. In addition, there are names of Donkey and Oura.
On the other hand, Arena of Valor will be represented by players from EVOS Esports after winning the AOV International Championship. Wiraww, Wyvorz, Pokka, Hanss, Llaf, and Carraway became AOV athletes for Indonesia.
Whereas Starcraft 2 has the names Quantel and Deruziel which are Indonesia's mainstay. Then, there was Meat and TJ who represented Indonesia for Tekken 7.
Finally, DOTA 2 who is currently training in Singapore will be filled by members of PG.BarracX including Lawlesshy, Visery, Huppey, Ifrit, Azur4, and Jhocam.

The official fanpage account of one of the national tv stations, GTV - Indonesia has uploaded several pictures with a caption containing "At # SeaGames2019 there is a new branch, namely #Esports! There are 6 games to be competed, namely MLBB, Dota 2, Tekken 7, AOV, StarCraft II, and Hearthstone! "
;