SongPop Live, the music trivia quiz that plays live on your phone, has just launched on Android.
Every day at 8PM ET, a live show plays out on your phone with a genuine host. Each show has a particular category, including Top Hits, Country, Dance, Mixtapes, Pop, Rock, or music from a particular decade.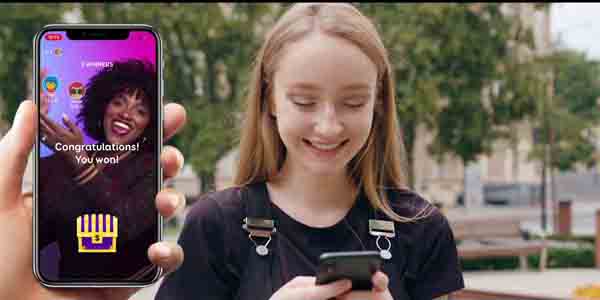 All you have to do is guess the songs or the artists we are playing, if you make it to the end, you get your share of the cash prize.
There are five rounds of questions, with a reward chest at the end of each round. The game gets faster and faster the longer you manage to survive.
If you get a question wrong, you can carry on playing as a ghost and earn gems. However, if you manager to get every single one right you'll earn a real cash prize.
To help you, there are three different types of boosts you can earn that will make a round easier. You can see what your friends are answering, remove two wrong answers, or revive if you get a question wrong.
SongPop Live is available right now on Google Play so get on over there and download it. You could win yourself some cash. Curious, find out more on the Official website.
;