Magic Brick Wars is a strategy mobile game made by the creators of Fruit Ninja and Jetpack Joyride where you have to destroy enemy castles by arranging heroes into battle. You can also enter various shapes of bricks to block the speed of the enemy forces. There are also various elements and magic that you must master to win the battle.
Introduction to the Magic Brick Wars Game
Welcome to the magic world of Magic Brick Wars. Fight with your favorite characters from Fruit Ninja and Jetpack Joyride using your own Raskulls!
Real-time multiplayer game featuring epic heroes with powerful magic and bricks.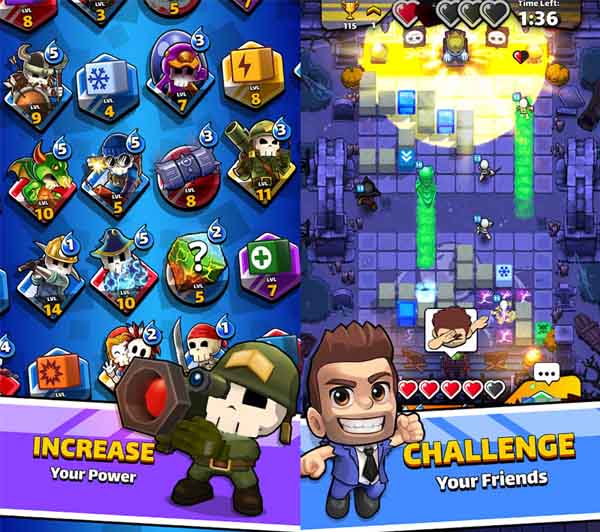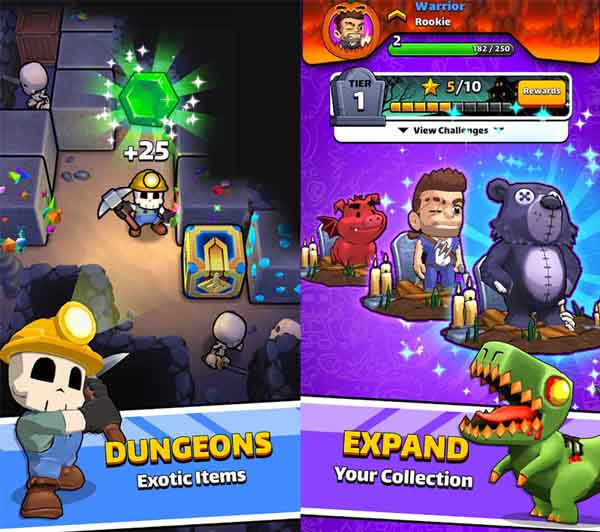 Magic Brick Wars - Win PVP Battles
FEATURES
⚡ 💯% Ad-free
⚡ Epic real-time PvP battles with players all over the world!
⚡ Form a Guild, and create your own community with real-time chat and friendly battles.
Eman Befriend and challenge them for personal duels.
⚡ Use your skills and strategies to climb the leaderboards for victory.
Don't forget to like our Facebook so you don't miss the latest mobile game information!
Magic Brick Wars - Exotic Items Dungeons Expand Your Collection
⚡ Build the ultimate deck and develop strategies to defeat your opponents.
⚡ Explore the Cave and collect rare Loot to unlock powerful new Cards.
⚡ A sweet gift from completing various Quests.
⚡ Free to play
Magic Brick Wars - Increase Your Power Challenge Your Friends
Collect and upgrade dozens of cards featuring many troops, spells, and defenses. Strong Vikings, cunning ninjas, fire-breathing dragons and more! Smart moves and quick thinking are the order of the day when you struggle to outwit your opponent in thrilling, fast-moving multiplayer battles. Form a Guild, fight for victory in the Arena, and dominate the leaderboards.
;