Hi Twigsters,
Tencent Games has announced the pre-registration event for their upcoming mobile game, Street Fighter. This is an official license game from Capcom and will be starting its close beta soon in China.
The game seems to be a side-scroller Action RPG with the option to fight against other Players in real-time pvp.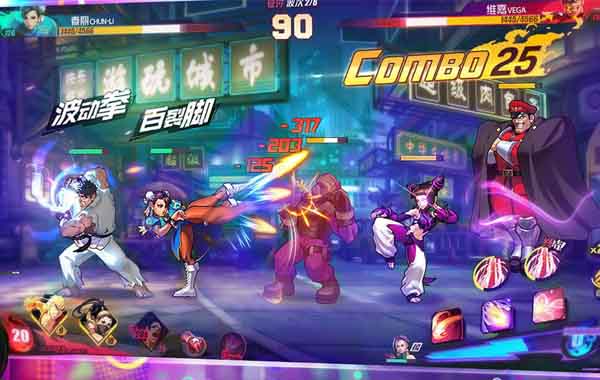 As the information gathers, there will be no-swipe after the pre-register. User that join Pre-register now will get tons of awesome prizes when the game releases!
;