In case you haven't heard about Minecraft Earth yet, it's a brand new entry from Mojang's franchise that draws a lot of inspiration from Pokémon GO (read our previous article). It will bring new dimension and experience wander around a blocky version of the real world map, collecting resources that you can craft into numerous items.
Minecraft Earth has extended its global rollout, launching in Japan and select regions in Europe. These include Austria, Belgium, Denmark, Finland, France, Germany, Ireland, Italy, Luxembourg, Netherlands, Norway, Portugal, Spain, and Switzerland.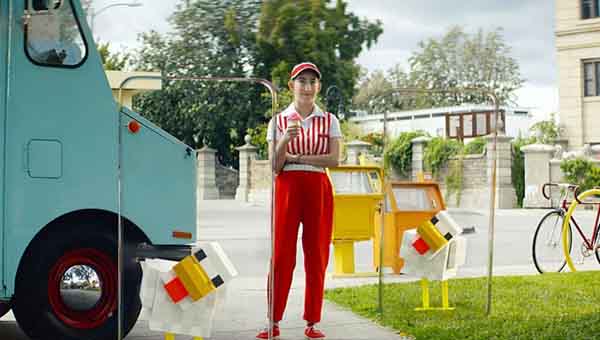 The real draw of the experience is the build plates though. These are small Minecraft worlds that you can place anywhere using the power of AR and customize them to your heart's content. You can even invite your friends to help you build, and join your friends as they build theirs.
The multiplayer options don't end there though. You can also head out on adventures with your friends, battling monsters and exploring caves as you hunt for rare resources.
After announcing Minecraft Earth, Mojang showed off an AR demo:
So head on over to Google Play right now and check out Minecraft Earth if it's available in your territory. If not, you probably don't have long to wait, as we expect it to launch across the globe by 2020.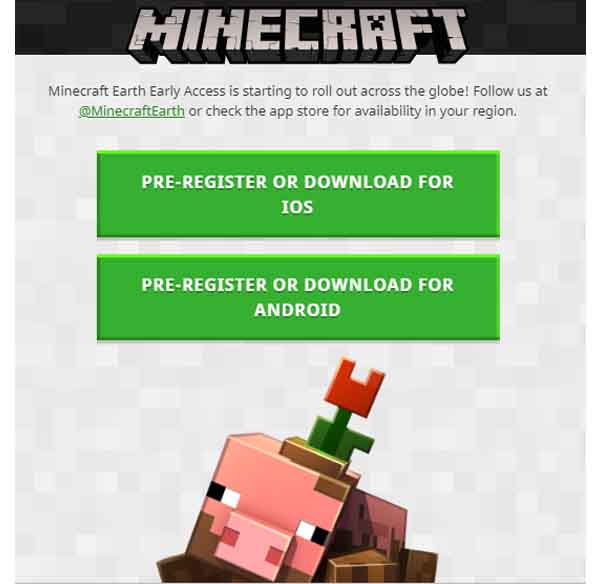 ;