At the end of 2019, PUBG LITE will hold its biggest official tournament at the same time for the first time with a total prize of Rp 100,000,000. This tournament was held to answer the requests of many PUBG LITE players in the country for a national-scale PUBG LITE tournament and also to start various major events to come in 2020.
The tournament, entitled PUBG LITE Squad Tournament Indonesia, will be held online in December 2019 until January 2020 where registration can be done from now on.
Registration period:
November 20 - December 1 2019
Mode
Battle Royale
FPP & TPP Squad
Erangel and Miramar
Prizes
1st place: 50,000,000 Rupiah
2nd Place: 20,000,000 Rupiah
3rd place: 10,000,000 Rupiah
Champion 4 - 8: 2,500,000 Rupiah
9 -16 Champion: 1,000,000 Rupiah
You can read the rules of the tournament here.
PUBG LITE Indonesian Squad Tournament will hold 3 stages of the qualification round in December 2019, and the final round in the form of a league will be held in January 2020. In each round, winners will advance to the next round. The match in each round will be broadcast live on PUBG LITE's official Facebook.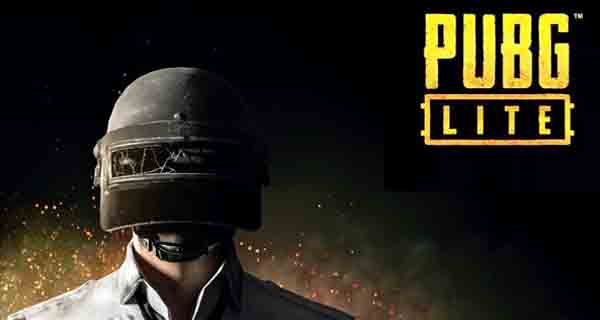 What are you waiting for? Come on, register your team right now and show all of Indonesia that you are the champion of PUBG LITE!
Make this prestigious event your first step to become a pro player in Indonesia!
Register your team now HERE.
;