Dunia Games Ferocious Cup is a Pokemon GO PvP competition with the largest single-elimination system in Indonesia. Dunia Games wants to take part in enlivening one of the very popular games, Pokemon GO. New Pokemon continue to emerge and attracts new trainers, such as Snivy, Tepig, and Oshawott from the 5th generation. Therefore World Games in collaboration with Pokemon GO Indonesia held the Pokemon GO Ferocious Cup which took place on November 19 at the Vertical Garden Telkom Landmark Tower at 17.00 WIB!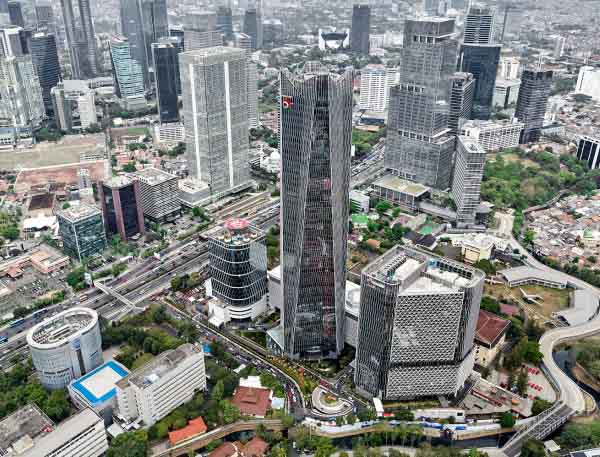 All participating trainers will get a t-shirt and dinner. Not only that, trainers who took part in the competition at this event had the opportunity to win millions of Rupiah prizes.
If you are new to Pokemon and interesting to go, you can also join a talk show about Pokemon GO, starring YouTuber Adodido, Luke Samantha, and Khaefm. You can watch the Pokemon GO Ferocious Cup competition on the YouTube Dunia Games channel.
;