One of the top MOBA game, Mobile Legends prepare to release the new "Light Borne" squad. To celebrate and welcome the update, Moonton as the developer is holding a new "Save the Moniyan Empire" event. In this mode, the player can follow the plot and story given related to one of the mobile fighter hero legends, Dyrroth.
This event invites the players to jointly save the "Moniyan Empire" which is currently in a crisis. Well, the cool thing is, at the event people who pre-register will get a basic Dyrroth's skin for free.
Well, if you want to join pre-register for the event, you can go to the Mobile Legends lobby and enter the tab as shown above. After that players will be given the option to pre-register and players can get the Dyrroth skin for free on the 23rd November.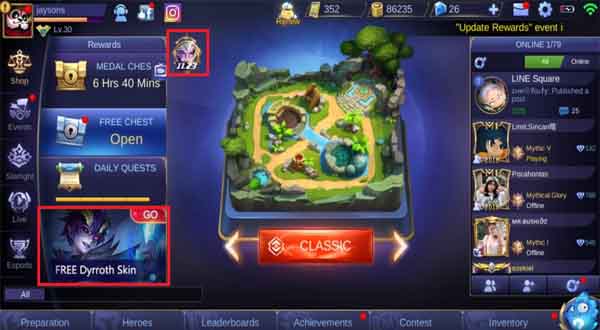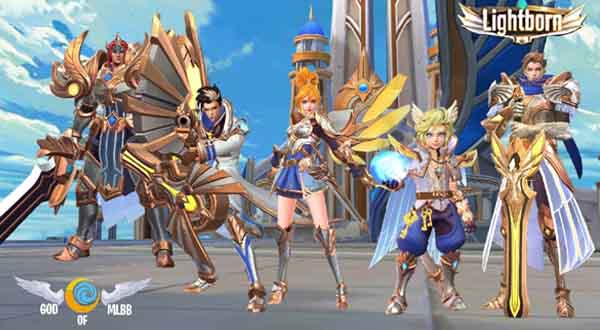 The event is rumored to be an ongoing event related to the arrival of one of the newest hero fighter who became the big enemy of Dyrroth, Silvanna, which you can get for free. Well, want to get Dyrroth. Download and play Mobile Legends now!
;