Local game developer from Indonesia, Anantarupa Studios will soon release the Multiplayer Online Battle Arena (MOBA) type game, Lokapala. This game is the first MOBA type game made by Indonesian and even Southeast Asian developers.
At present Anantarupa Studios has pre-registered the Lokapala game on the Play Store. By registering themselves, users can later get some benefits.
"The game will be released around January 2020. Users who register now on Playstore can get a bonus, the bonus is when the game has been released in the Play Store," said Anantarupa Studios Account Executive, Ilham Aryaduta when present at the SEACA 2019 Grand Final, Sunday (11/10) / 2019).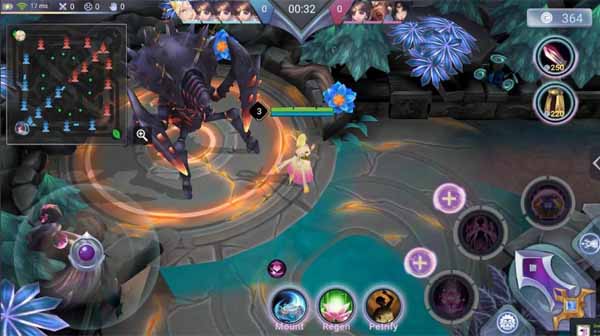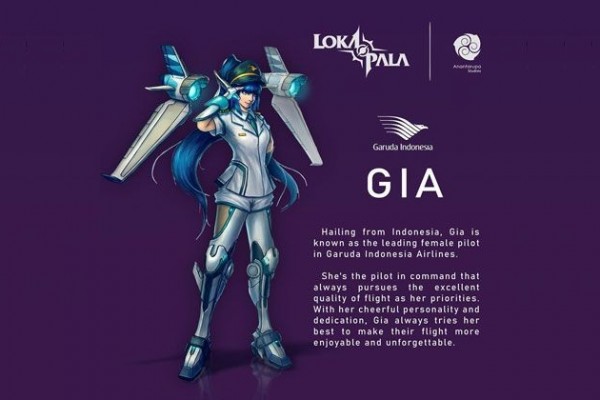 Ilham also revealed that the new game will be present on Android, for iOS will follow.
Open Pre-Registration, Original Indonesian MOBA Game 'Lokapala' Will Be Released Soon
To note, the Lokapala game is a MOBA type game that has similarities to Mobile Legends. Nevertheless, the game presents local characters such as Gatotkaca, Gajah Mada, and many more.
;