Hi Twigsters,
Anyone play the popular tower defense game Clash Royale League? The game combines elements from collectible card games, tower defense, and multiplayer online battle arena. Supercell as the developer and publisher announce Clash Royale League (CRL) 2019 World Finals will take place on December 7 before a live audience at Los Angeles' iconic Shrine Auditorium.
Presented by Google Play for the second year in a row, the CRL World Finals will bring together the league's top six teams from around the world, which will compete for a $400,000 prize pool. Check out the finalist team on the official website.
What started as an annual amateur individual competition in 2017 evolved into the world's largest mobile esports competition, Supercell said.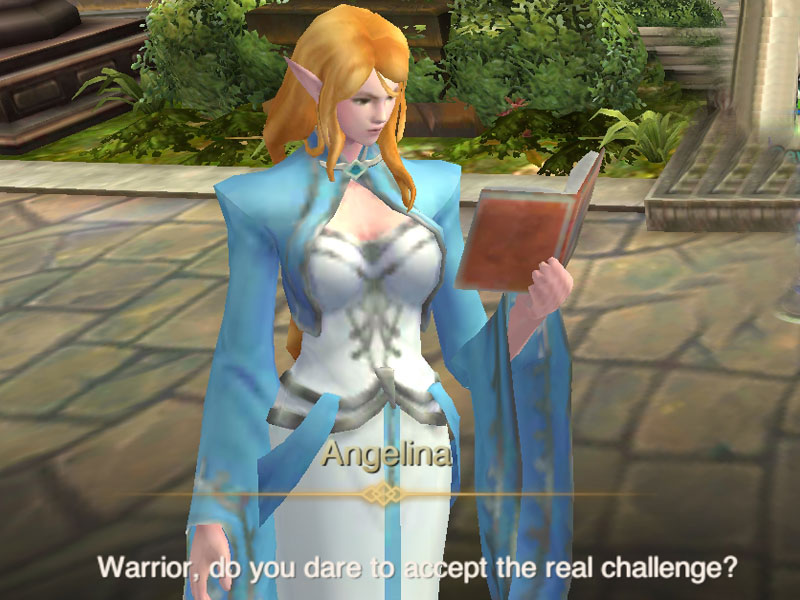 Last year's inaugural Clash Royale League World Finals saw defending champions Nova Esports compete in the Clash Royale League in Tokyo Japan. This year, Supercell partnered with OGN, the esports network and content producer, to produce CRL Asia, CRL West, and the now CRL World Finals.
;