For many of gamers, live streaming channels become one of the best media to express and share their gaming experience and, gain more followers will be a bonus! Beside youtube as the biggest and most video content, Facebook also provides Gaming channels. Meanwhile, Twitch.tv still has the high grade for really serious gamers. Juked.gg is launching an open beta for its platform that makes it easy for fans to watch esports broadcasts for their favorite teams or personalities. The company started in March and it has raised $500,000 in funding. It has begun hiring its staff.
Juked is a guide to the wide world of esports that makes it easy to stay on top of every trending match from popular games and teams, featuring support for over 20 titles. In addition to showcasing content, Juked is designed to provide answers to the most common issues esports fans face on a daily basis.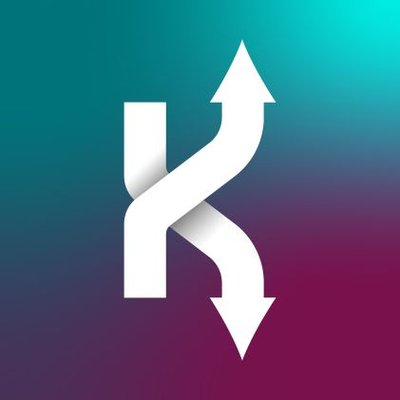 Juked anticipates what fans need to know and puts it in one place. This includes aggregating and indexing every esports broadcasts (live, upcoming, and VOD) and related data (brackets, standings, schedules, results, player profiles, and teams) into one viewing app, so fans can easily stay on top of their favorite games, teams, and players.
The Juked beta also features an industry-wide esports events calendar which allows users to set reminders for when individual matches or tournaments go live. It can be sorted and filtered by favorite games and teams.
The founders started San Francisco-based Juked because they were frustrated by the lack of a good way to follow the biggest leagues, tournaments, and events in esports. Casual fans and hardened insiders alike feel this problem on a daily basis—with dozens of relevant leagues, tournaments, and events happening every single week, staying in the know has become a constant chore. And this problem is only getting worse as new esports games continue to launch every year.
;