Since September 2019, Telkomsel through the World Games held an eSports tournament for the ShellFire game. From the game competition, Sadu Fate succeed defeat three finalists in the grand final round which was held in Jakarta (8/11).
In this inaugural edition, ShellFire Tournament was followed by 560 teams from all over Indonesia. Sumatra Island became the region with the most representatives, namely 163 teams. Taking place since September, the ShellFire Tournament is divided into three rounds, namely Qualification, Semifinal, and Grand Final, with the total prize provided throughout the tournament more than Rp 1 billion.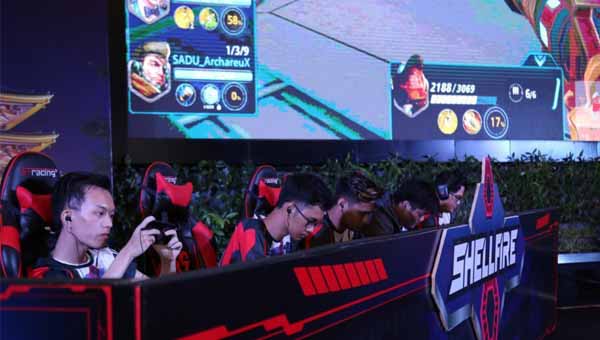 Crispin Tristram, Telkomsel's Head of Digital Lifestyle, said that he hoped that Sadu Fate and other participating teams could continue to improve their abilities. To be able to become professional eSports teams that can compete at the international level.
This is the first eSports competition for ShellFire, owned by Telkomsel and distributed through Google Play Store and App Store.
"We hope that ShellFire Tournament can become a place for games and eSports activists in Indonesia to compete in a healthy manner. So the eSports ecosystem in Indonesia can grow through a variety of driving enablers that are not only reliably playing games but are also disciplined and responsible, "said Crispin.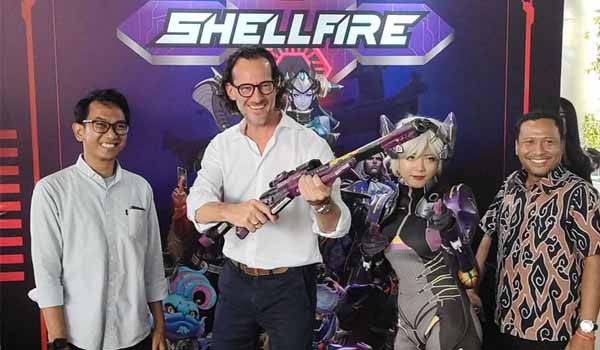 8elements team at Shellfire Telkomsel
The Qualification Round brings together 54 of the best teams as representatives of 54 different Telkomsel operational branches from across the country. Afterward, the 13 teams that passed the Qualification round competed in the Semifinals and produced the four best teams, namely Nano Esport, Twist Esports, Moonflies Esport, and Sadu Fate Esport to compete in the Grand Final.
As the first game launched directly by the Telkomsel World Games, ShellFire has a monthly active user base of up to 500 thousand players. Since its launch in September 2018, the ShellFire application has had downloads totaling more than 4.6 million.
Continuing the seriousness as a game publisher, World Games has also recently launched its second game called Lord of Estera which carries the RPG genre in the form of Real-Time Card Battle Strategy.
;