Hi Twigsters,


Do you like Japane anime game? Well, its about the right time! The Alliance Alive HD Remastered, a HD remaster of the 2017 3DS JRPG, set Beta sign-ups now.
The Alliance Alive HD Remastered marks the glorious rebirth of the acclaimed RPG brought to you by FURYU Corporation. Uniting the talents of writer Yoshitaka Murayama, designer Kyouji Koizumi, art director Masayo Asano, and composer Masashi Hamauzu, this epic adventure comes to life with innovative gameplay on a backdrop of vibrant visuals and a classic tale. Players can develop their party's skills through combat-based character progression, immerse themselves in the game's lush world via dynamic vehicle-centric exploration, and form alliances with various guilds and factions. Venture further into the world to discover new vehicles to traverse in, magic to wield, places to visit, and more to experience!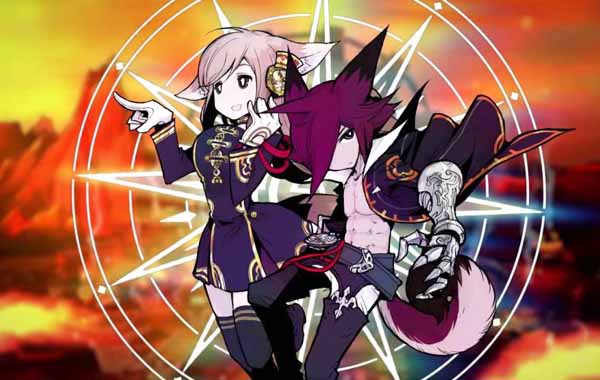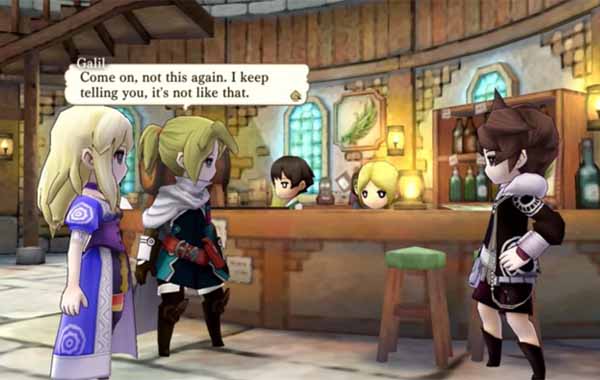 The Alliance Alive HD Remastered takes place in a fantasy world where demons defeated humanity thousands of years ago. Humans are now ruled by their demonic overlords but your band of unlikely heroes set forth on an RPG adventure that could spark a revolution and finally overthrow them.
The Alliance Alive was well-received upon release on the 3DS. While not particularly groundbreaking, it delivered a classic JRPG experience, complete with turn-based battles and a world map. It already looked pretty spectacular on the 3DS, so the HD remaster should look fantastic. Spots are limited so sign up quick to be in with a chance to join the alliance.
Check Alliance Alive on Steam
Join the Beta here
;