SpongeBob: Krusty Cook-Off challenges you to become the best fry cook under the sea – or at least it will when it launches on mobile. We've just got wind of it after discovering it up on Google Play. It's not quite out just yet but it is up for pre-registration if you're interested.
SpongeBob cooking game is a free to play game that includes optional in-app purchases. You can turn off the payment feature by disabling in-app purchases in your device's settings.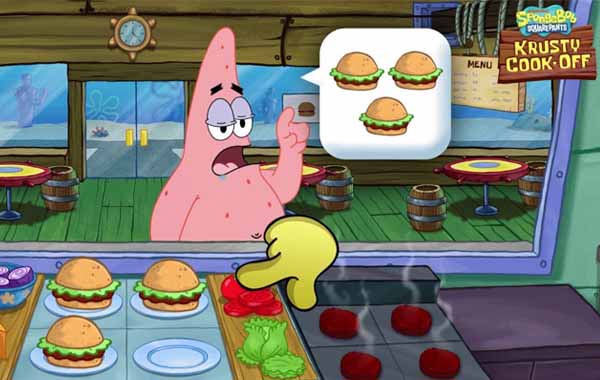 Player will take role as SpongeBob himself as you strive to cook a variety of popular food from the show. Yes, that includes Krabby Patties.
You'll also visit recognizable locations, including SpongeBob's house, the Krusty Krab, and Sandy's Treedome, with more following post-launch.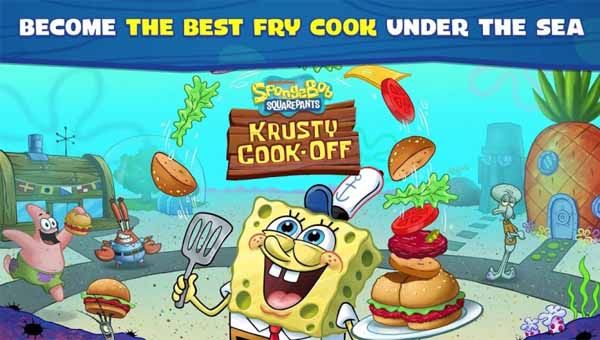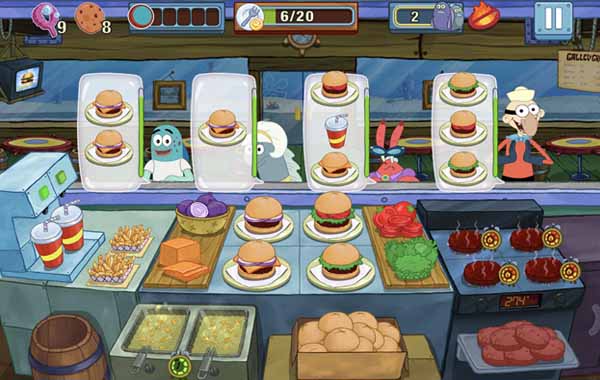 FEATURES:
• Enjoy fun & fast-paced cooking gameplay as you make foods seen in SpongeBob SquarePants!
• See the exclusive and hilarious story of SpongeBob: Krusty Cook-Off
• Interact with Mr. Krabs, Patrick, Squidward, Sandy and many other familiar faces!
• Visit your favorite SpongeBob landmarks and cook up grub!
• Design your own versions of your favorite Bikini Bottom restaurants!
• Hundreds of levels to master on your journey to be the best fry cook!
• Beautiful graphics of Bikini Bottom and its habitants!
LOCALES:
• Open a breakfast stand outside of SpongeBob's house
• Cook Krabby Patties at the Krusty Krab!
• Grill up some Texas Barbeque at Sandy's Treedome!
• And much more coming soon!
If you like the sound of this, head on over to Google Play right now to pre-register SpongeBob: Krusty Cook-Off.


;