Google finally unveiled its brand new Google Play Points reward system, which provides you with points for spending money in its marketplace.
That includes apps, books, movies, games, and more, and even includes IAPs you make after downloading a game on Google Play.
You can redeem these points on anything you want, including more apps, movies, and games, or select IAPs. Google has partnered with developers to bring Google Play Points to certain IAPs.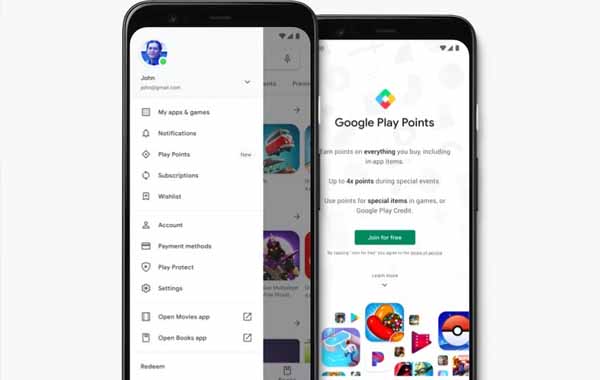 There are four levels of Google Play Points, with Bronze being the lowest and Platinum being the highest. As you collect points your level will increase, providing you perks like weekly prizes. Learn more and sign up right here.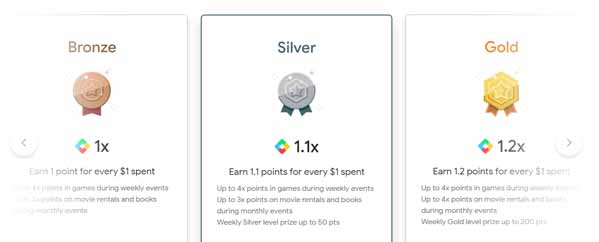 Google Play Points is out right now in the US and doesn't cost anything to set up. There's a special event running right now that grants you three times the points on your first week.
;