Hi Twigsters,

After a successful launch on Singapore, Malaysia, and the Philippines, the new mobile game Rise of Nowlin continues to entertain the players with enjoyment events and rewards. At the beginning of this November, Rise of Nowlin (http://rise.8elements.mobi/) team up with Razer Gold invites all legends to Play and Win Giveaways!
The event will be run from 4th November until 30th November 2019. Every players has the same chance to win tons of treasures: Razer Gold Pins, exclusive RoN Hoodies & T-shirts, special rare mount, and special grand prize Razer Kraken Pro V2 up for you!
Razer Gold Giveaway
Grab your chance to win 40 Razer Gold Pins! It's easy! Just share the wall post on your facebook timeline! Razer Gold is the unified virtual credit for gamers worldwide. You can use Razer Gold to purchase in-game Rise of Nowlin items and exclusive content.
Join the vent here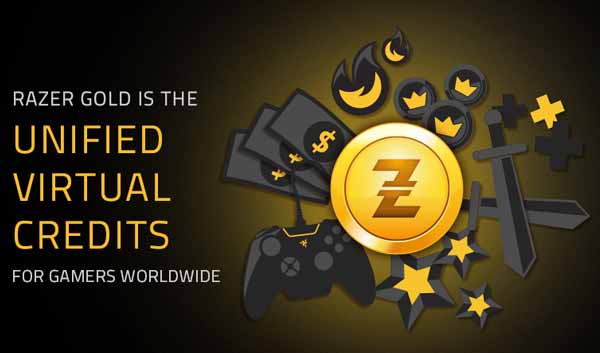 Razer Gold Bonus Recharge
Get EXTRA 40% DIAMONDS! Top up on Razer Gold (select your country) and enjoy the rewards!
For more info, read here.
Razer Treasure Hut
Top up Razer Gold through Pay and Play on 4th November - 30th November 2019. The best 2 Top Accumulated will get:
Razer Kraken V2!
Exclusive RoN hoodies!
Rare mount (Unicorn)!
Read event details here

Razer Gold Lucky Top Up
You can join this round of the event on Rise of Nowlin by purchase minimum for USD$10 ($SGD10, RM 40, PHP 500, MMK 10.000 or RP 100000) on Razer Gold. Win the grand prize of Razer Kraken ProV2 + Saints artifacts + exclusive T-shirt.
Read event details here.
Wants more excitement and entertaining events? So join with other hardcore gamers and play to win!!
Download Rise of Nowlin on Google Play:
https://play.google.com/store/apps/details?id=com.eightelements.shouyou.ron.en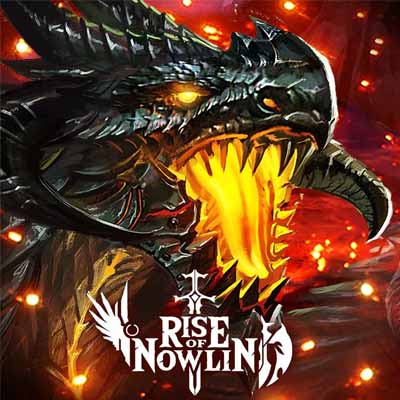 Get Rise of Nowlin on App Store :
https://apps.apple.com/us/app/rise-of-nowlin/id1455605585?ls=1
More information can be found on Facebook: https://www.facebook.com/riseofnowlin/ and Youtube: 8 elements https://www.youtube.com/channel/UCZbpKHfM0vjDJZ9zc5SiqRg
;