Successfully carrying the League of Legends virtual hip-hop group, K / DA which skyrocketed with the viral "PopStar" song, Riot Games again announced the newest hip-hop group "True Damage".
True Damage has long been reported as a music project by Riot Games which was officially confirmed on October 28th. Of course, the characters from True Damage are filled by Becky G, Keke Palmer, Thutmose, DUCKWRTH and returning KPop star Soyeon from (G) I-DLE.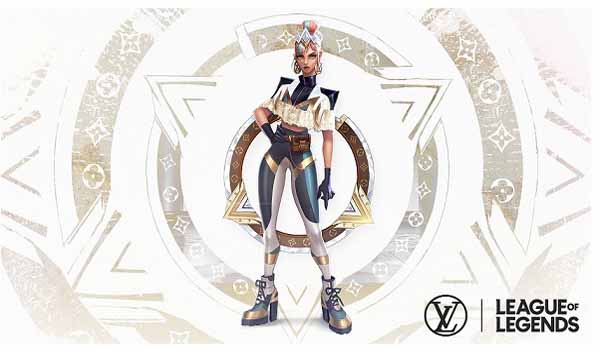 In addition, a short excerpt from the debut song later was given the title "GIANTS." There are several champions who will later become members of this band True Damage, such as from K / DA Akali who will join Ekko, Senna, Qiyana, and Yasuo.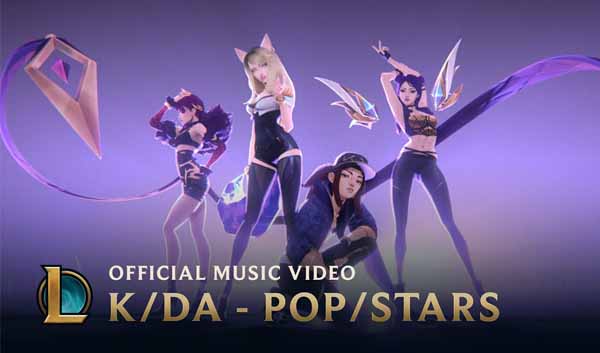 Just like K / DA, later True Damage will premiere two days before the 2019 World Championship Grand Final held in Paris on November 10th. "When released ten years ago, none of us could imagine that League of Legends would become a cultural phenomenon," said Jessica Nam, lead producer for League of Legends. "It is now clear that gaming has become the center of pop culture and we are extremely proud to be able to partner with great talent to present the League's representation to the world."
As Riot also already mentioned there will be a special skin called the Prestige skin designed by Nicolas Ghesquière, Artistic Director of Women's Collections from Louis Vuitton, for two members of True Damage, Qiyana and Senna. Only available by playing at the Worlds 2019 game event and obtained exclusively until November 26th.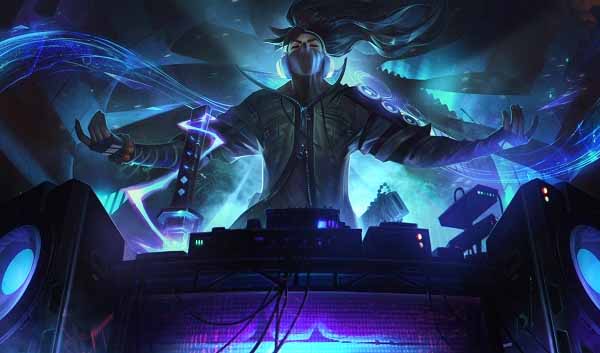 Source: Press Release League of Legends
;