EA finally returned to Steam. These signs are preceded by several games such as Mirror's Edge Catalyst and Dragon Age 2 updates when the new display appears. EA went on to tweet a video of a cup of coffee with Steam (Steam) which gave a strong signal of their return to Valve's platform. Initially this became mere speculation, but sure enough, they really did come back!
Through its official blog, Electronic Arts announced their collaboration with Valve to bring their game back to Steam. But instead of presenting old games, EA will actually present their latest game. Starting from Battlefield V, FIFA 20, Star Wars Jedi: Fallen Order, The Sims 4, Apex Legends, and Unravel Two. They will release it gradually, and Star Wars Jedi: Fallen Order will be their first game to be released on Steam.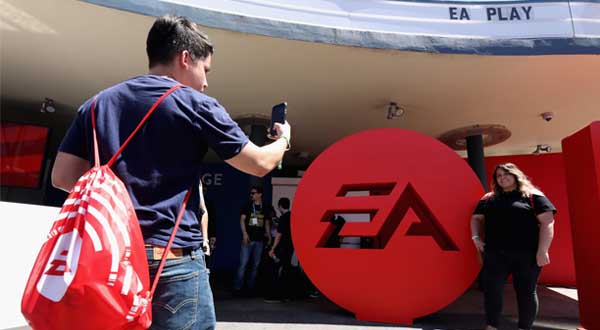 Not only present the newest game, they will also present the EA Access to Steam subscription system. Make it the first cross-platform subscription system in the history of PC video games.
Unfortunately, it's not clear whether the game includes old games like Red Alert 2 and others or just a launcher link like Uplay. But EA promised that all of their new games that will be released on Steam will be played with players who played them on Origin.
Star Wars Jedi: Fallen Order became Steam's first game since Electronic Arts last entered the game on Valve's platform in 2011. Surely it will be an excitement for the fans who are currently having trouble getting the Origin game which is obliged to use a local store intermediary.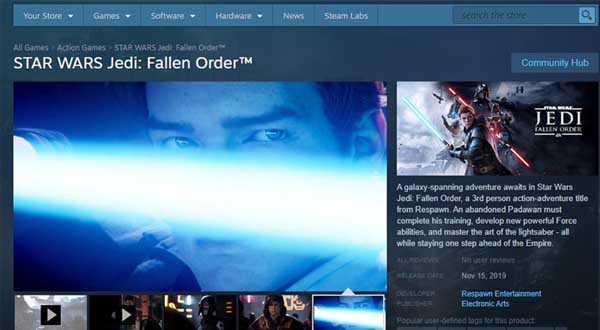 Star Wars Jedi: Fallen Order will be released on November 15 later on PC, PlayStation 4, and Xbox One.
;