8 Elements today announced its free-to-play mobile MMORPG, Rise of Nowlin (http://rise.8elements.mobi), is now available on the App Store. After a successful launch of the Android version on the selected countries: Singapore, Malaysia, and the Philippines, Rise of Nowlin is now can be played by iOS users at the same previous region. The game will run smoothly on iOS 7 above, with a minimum 2GB RAM.
App Store: https://apps.apple.com/us/app/rise-of-nowlin/id1455605585?ls=1.
Rise of Nowlin brings the beloved genre of the MMORPG straight to mobile phone with advanced complete features and simple interface at once. Have been developed over the last 2 years by ShouYou Technology, the graphics are stunning with the effect details that will keep players coming back for sure. The mobile game studio based in China has worked intensively and carefully to optimize gameplay, game balance, characters, graphics and the system so players can get the best mobile game experience.
With today's update and a strong roadmap of content updates ahead, the team are committed to bringing MMORPG at its best to players on mobile devices and PC (emulator) the immersive, engaging adventures they can more enjoy. There also parade of events for Open Servr celebrations. You can check all info on the official Rise of Nwolin facebook.
To coincide with the iOS version release, Rise of Nowlin set to open a new server called "Shadow Lands" on Friday, 25 Oct. The opening of new server is aim to deliver a fair chance and opportunities for newcomers, as well for experienced RoN players, to begin the game and achieve the highest score. It will also share the same great benefit for all players, for both Android users and new iOS players.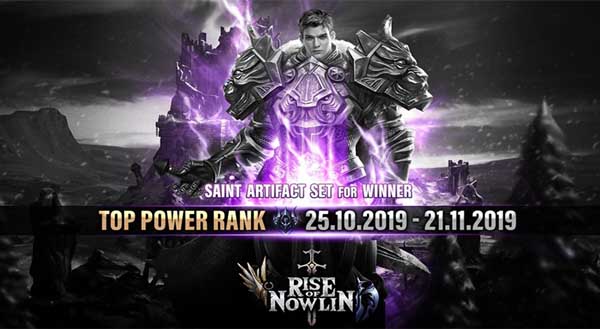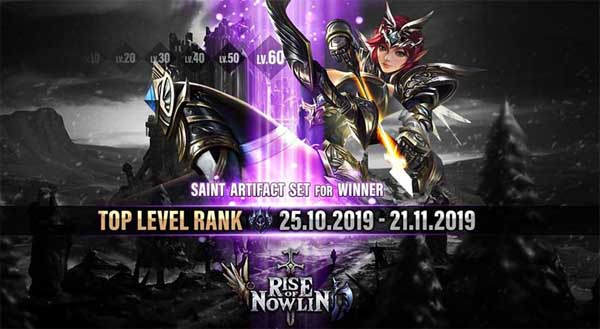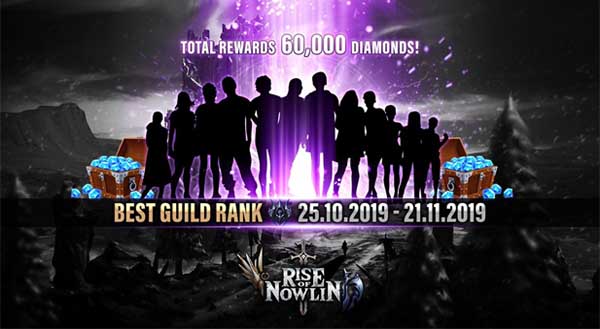 As for the existing players still can be play the old Android character (by using 8elements account or Facebook). The ID can be login to the same server with the old characters. Other than this, the old character will not available to play and have to create a new one.
;