Hi Twigsters,
For boyz, live in childhood must be have been played with toys especially cars. Now, if you are looking for cars game on your mobile phone, then Table Top Racing will fulfill your nostalgic feel to play the micro auto machines. And, what is makes this particularly good news is you can now get Table Top Racing for free. Yeap! Why would you when the premium version is free as well?
Table Top Racing (TTR) is a racing game with tiny cars and oversized obstacles. If you aren't much of a fan of realistic racing games, then TTR is the game for you. There are eight tracks, seven-game modes, 17 vehicles and a lot more.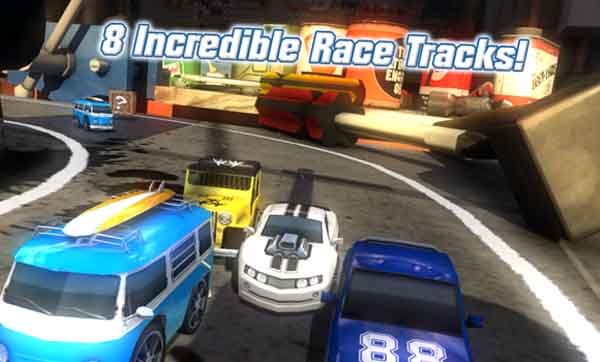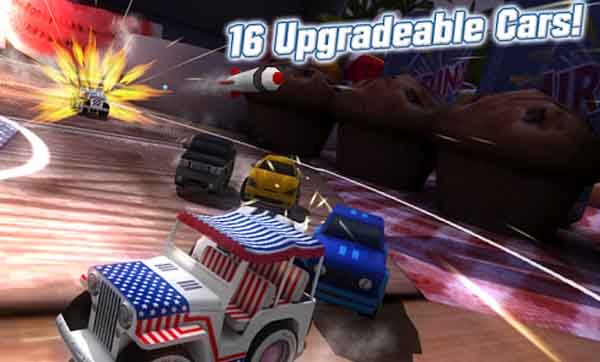 The premium version of Table Top Racing includes Android TV support. It also removes adverts, coin grinding, and all the wait timers. You can still pay to get items in the game, or you can play the game and unlock everything while you play.
;