Hi Twigsters,


Rise of Nowlin, a new mobile game just posts a spoiler about the launching of a new Server on the official fan page. The new server name is Shadow Lands and its described as "A place where Assassin is trained in a deep forest with a misty cloud around."

This must be great news for players who want to join and starts playing Rise of Nowlin. After a successful OBT launched this October, the popularity seems parallel with the feedback from players who want to begin a new journey. In line with this aspiration, Rise of Nowlin team willing to respond and set the new 'cluster' which is not only be a good chance for new players but also gives the same opportunity for all legends players on the first server: Two Camps.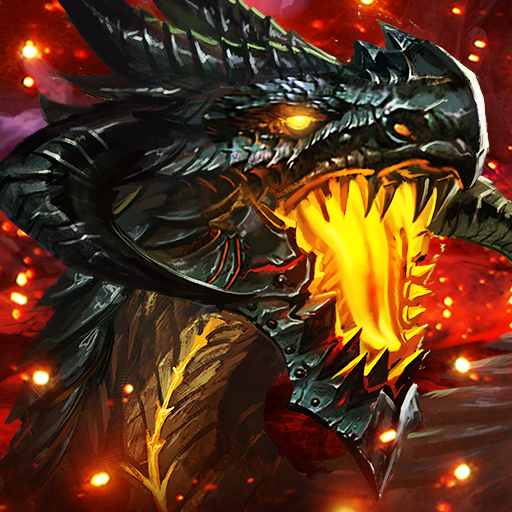 The wall post doesn't mention the date of the open server yet which then will be announced on official Instagram @riseofnowlin.

To add the "welcoming celebration" of the new server, Rise of Nowlin prepares exciting events and rewards! Check more info on RoN Official Facebook page.
And For Both Servers:
New Server Celebration
Rewards: Total 2,500 PDO + Lava Horse 7 Days + 2 Bag Expanders + Random Gem Packs *10
Best Top Up
Rewards: Unicorn Mount (Permanent) + Hoodie for 4 peoples ( 2 winners in each server)
Best Fanart
Rewards: Rise of Nowlin T-Shirt for 3 people
Are you a designer?
Rewards: T-Shirt for 3 people
Arena Ranking
Rewards: Permanent Random Mount for 1 people
Want to join Rise of Nowlin new server and get TRii points? Let's take the job by install the game here!
;