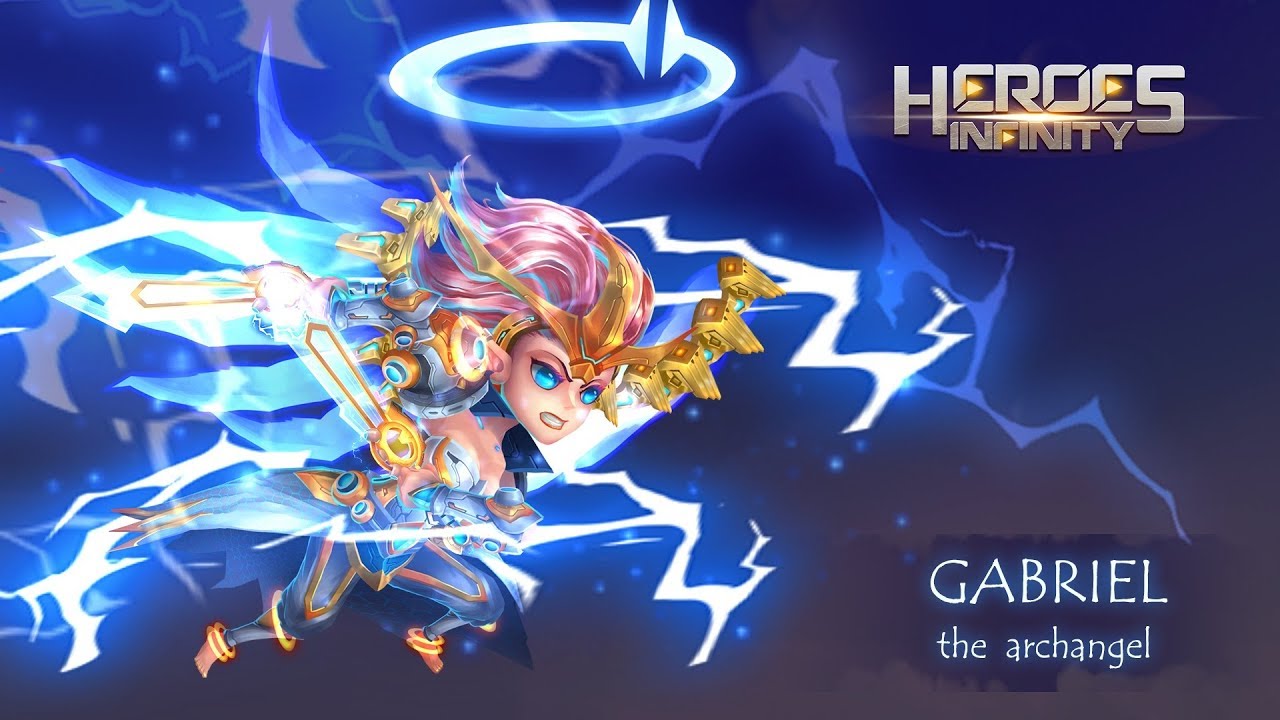 Mad World is an interesting upcoming cross platform MMORPG that wants to re-establish the dormant genre.
You will create a character and explore a gorgeous 2D world, completing quests and pretty much doing whatever you want.
You can fight monsters, mine materials, craft gear, or farm for goods. There's plenty more like all of that too.
There's no class system either, which is welcome. Instead, you can just fight however you want, with whatever you want.
We're not sure exactly when this interesting MMORPG will launch, except that it's planned for this year.
Check official website to learn more about Mad World
;