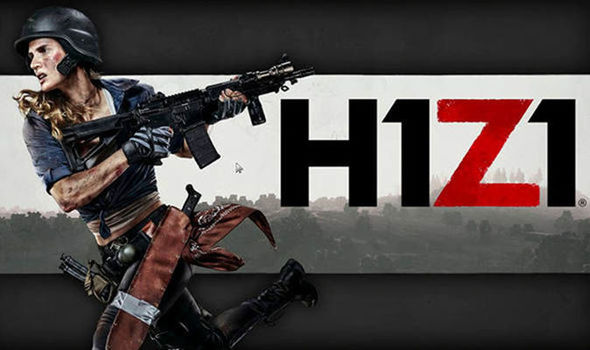 Fighting zombies in the large scale is always interesting.
H1Z1 is a battle royale game, similar to PUBG and Fortnite. You jump out of an airplane with up to 150 other players and start looking for guns, ammo, and other supplies once you land. Hunt and take down as many opponents as possible so the last one standing wins.
The playzone gets smaller and smaller throughout the game, bringing players closer together and making sure you're always on your toes. Just like in PUBG, there are vehicles available so you can get from place to place faster. You can play solo or team up with one or even four other players. Why don't they change the value into 5 or 8 players, anyone know the reason?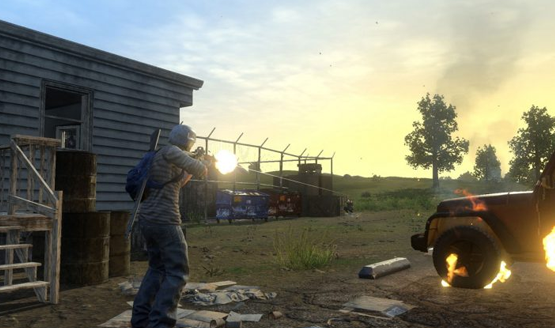 H1Z1 isn't as popular as PUBG or Fortnite, but it still has millions of devoted fans. It's free to play and available on PS4 and PC. The good news is the company has confirmed a mobile version is in the works, but there are no details on when it's coming. Let's wait until the time comes.
;